Suits has delivered more than it promised which is also one of the reasons for its long run so far. The ratings of the drama/comedy series have been phenomenally high and the series has managed to keep things that way. The sixth season of suits has been gripping the audience with some hints on secrets of the lead actors that are somewhere ugly/filthy, maybe, we have to see to find that out. The second half of the season has been awaited by the audience and the team behind suits has finally released a date for its episode 11 premiere i.e. January 25, 2017, looks like the new year has a lot to offer this time.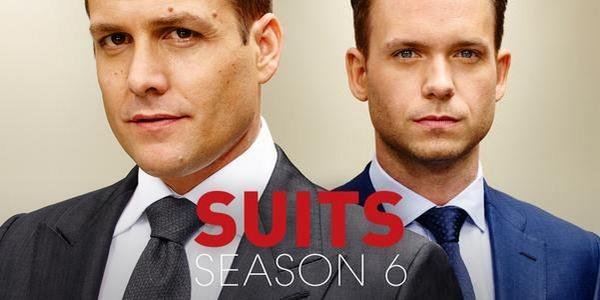 Season 6B will showcase some differences in between Mike and Harvey as the P.S.L will come entirely in their hands further making decisions more complicated. A little desperation from Mike's side can be expected to make things right but the fact that he has gone to prison once will ultimately come somewhere in his goals. What's there to watch is the struggle of Mike with the demands of his past and his ability to resolve uncanny differences with Harvey.
A dynamic intrusion of Donna will be there, because someone has to bulge in and melt things to normal status in between Mike and Harvey. However, emotional and professional combats are not the only things that the lead cast will be going through, some deadly surprise that can actually mess things more is scheduled to happen. Patrick J. Adams, in an interview with Hollywood Reporter, confirmed that a surprise has to happen that can take the show to another level. Well, we can only hope for a better drama.