Beauty and the Beast have received a tremendous response from fans all over the world. The movie has created a world record when it comes to overall earning of the movie. The number is attractive i.e. a whopping $ 1 Billion, which also makes Emma Watson the highly paid actress in Hollywood as she also enjoyed a percentage from the global collection of the movie.
Since Beauty and the Beast have refreshed the meaning of fairy tale genre, fans are expecting a sequel to the movie, although we all know that there isn't any possibility of it owing to its nature i.e. a one-time narration.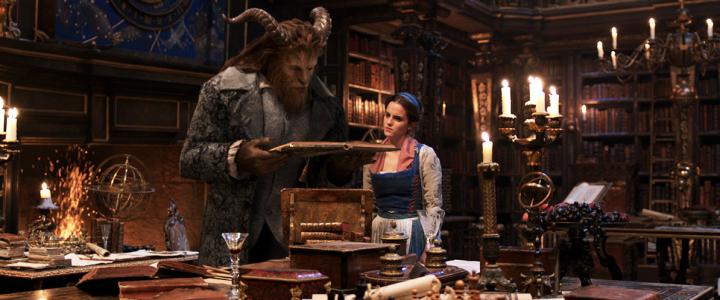 But it seems that Belle aka Emma Watson has a staunch idea for the sequel of the movie. According to her latest interview with Access Hollywood at the Tribeca Film Festival, the actress was asked about the possibility of a sequel, to which she replied with ecstasy that she would love to be a part of it. She said: "I always thought that Belle would become a teacher, and run the library in the castle. And she would open it up to the whole village."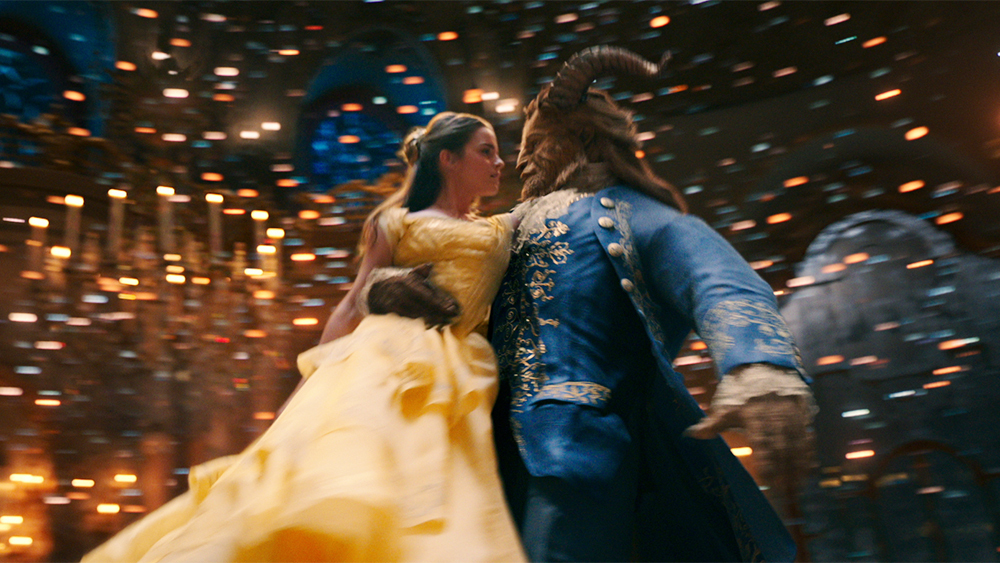 Since Emma Watson has already decided a future for her role, we hope that the makers of the movie are listening to it and would consider a script around it. Fans would love to see Belle run the library in the castle along with her price. Since the earning of the movie was phenomenal we assume that the makers of the movie would actually consider a sequel owing to the huge success of the first one. Keeping our fingers crossed, we await an update from the fairy tale universe in Hollywood. Stay tuned with us for more updates. Keep up!