Styx's second adventure builds upon the foundations laid in the tower of Akenash. Styx: Shards of Darkness features with more fluid movement and climbing abilities. A richer story told with cinematics. An enhanced bestiary. Side-missions to complete. As well as new and improved sneaking and assassination skills.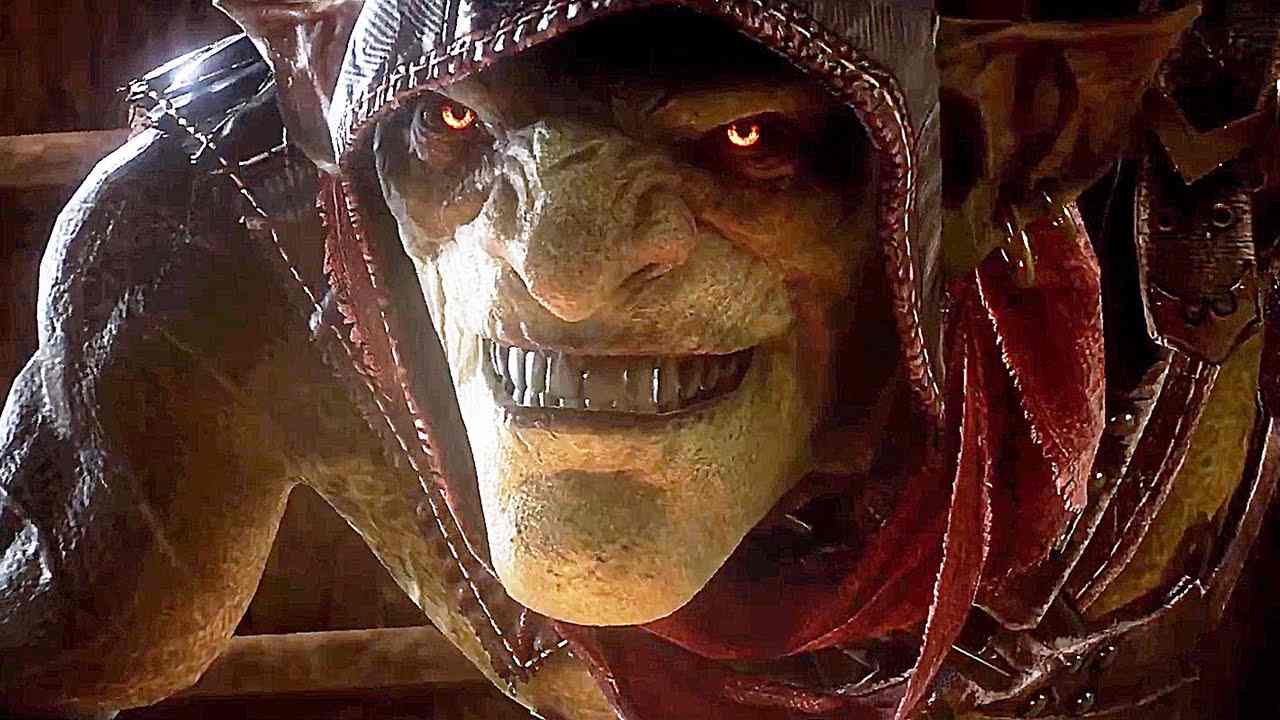 Styx: Shards of Darkness drops a new trailer
Following its positive reception from press and players, the centuries-old goblin assassin Styx returns in a new stealth game. Styx: Shards of Darkness has a bigger budget, bigger ideas, and a new engine: Unreal 4. Master of Shadows was a valiant exploration into the world of the green goblin thief. But Shards of Darkness will delve deeper into a complex narrative and fully realized world.
The first one was good. A little bit clunky. Especially the jumping and the collectibles are not really rewarding. But we're still looking forward to this. We just wish they have customization items like upgrading your armor or knife and whatever. Also, we hope there are a lot of nighttime missions. It's kind of ridiculous if most of them were daylight missions. Also, the AI seems to be dumb. Hopefully, they improve that. Clone seems a bit too OP too.
However, it can also be argued that the clone is hardly OP. Because it takes a lot of amber to summon one. And there are not enough amber potions to do it every single encounter. Styx: Shards of Darkness, the sequel to Cyanide Studios' stealth cult-classic Master of Shadows, comes to consoles and PC in 2017.