Strong Woman Do Bong Soon is a South Korean television series starring Park Bo young. Starting Feb 24, 2017, the series has been airing every Friday and Saturday on JTBC and has achieved highest ratings, breaking the network's all-time record. The story revolves around Park Bo Young, who's born with superhuman strength. Park Bo Young's dream is to create a video game with herself as the main character. A series of kidnapping cases in Dobong-dong district makes her determined to catch the culprit after her friend was targeted. With help and training from Min-hyuk, she manages to control her strength and starts using it for the good of others.
Strong Woman Do Bong Soon never-before-seen pics released
JS Pictures, the production house for Strong Woman Do Bong Soon has released some never-before-seen pics straight from the sets. Lead actors Park Bo Young and Park Hyung Sik share a strong on-screen chemistry, which is all the more evident even in behind-the-scenes pics and videos released by the production house. The pics also depict the teamwork and the hard work put in by other cast members. Take a look at these never-before-seen behind-the-scenes pics (image source: Soompi, JS Pictures) –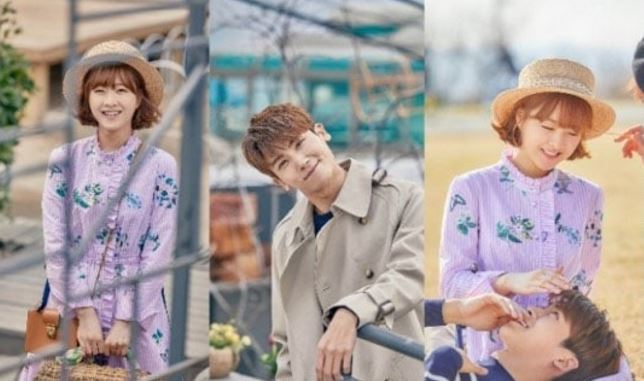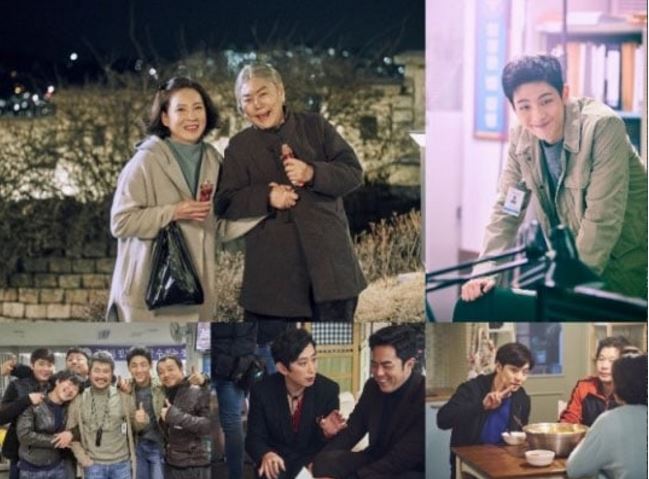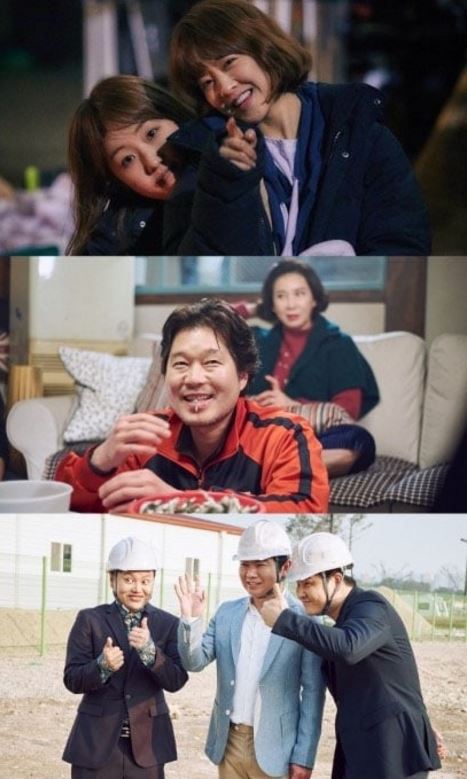 Strong Woman Do Bong Soon is written by Baek Mi-kyung and directed by Lee Hyung-min of Ms. Temper and Nam Jung-gi fame. The filming of the drama started last year in October and concluded on April 11, 2017. Actress Park Bo Young has already been nominated for Best Actress category in 53rd Baeksang Art Awards for her role in Strong Womand Do Bong Soon. Joining her as nominees are Kim Go Eun for Goblin, eo Hyun Jin for Another Oh Hae Young, Kim Ha Neul for On the Way to the Airport and Park Shin Hye for Doctors.