Street Fighter V has a March update scheduled to come out in… well, March, yes, but specifically, the very tail end of March. But Capcom is teasing that this might not be the case, and that we might, in fact, get the update sooner than we think.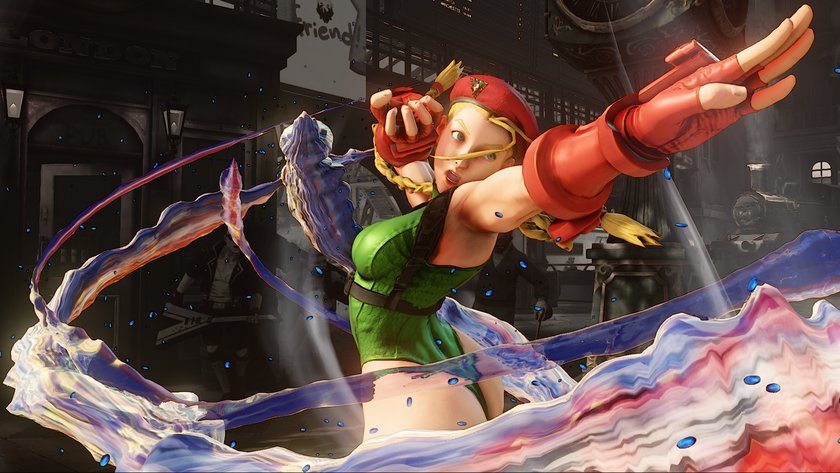 According to Design & Trend, reports are filtering in that the March patch is currently being quality tested by Sony for the PS4. Because of the game's cross-play nature, PC and PS4 patches have to come out at the same time. Would Sony really take until the 31st to finish quality testing the patch?
Another bit of info is that Capcom has been tweeting a piece of character art for Alex, who is coming to Street Fighter in the March update. Again, Design & Trend points out that it's curious how the tweet it going live weeks before the patch actually coming out.
The only thing we know for certain is that the patch will be deployed in March, and will go live simultaneously for the PC and PS4.
Are you excited for the March update for Street Fighter V? Let us know in the comments below.