Street Fighter V is a fighting video game developed by Capcom for PC and Xbox One. While the game had several issues, including performance issues after its release, it still pretty much has a lot to offer as it is one of the critically acclaimed, Street Fighter series.
Street Fighter V has a number of characters and all of them have different costumes. And of course, each costume has alternative colors. Each costume can be unlocked by performing different tasks in the game. If you are eagerly waiting to unlock every costume available in Street Fighter V, then you can follow the guide below which can surely help you out.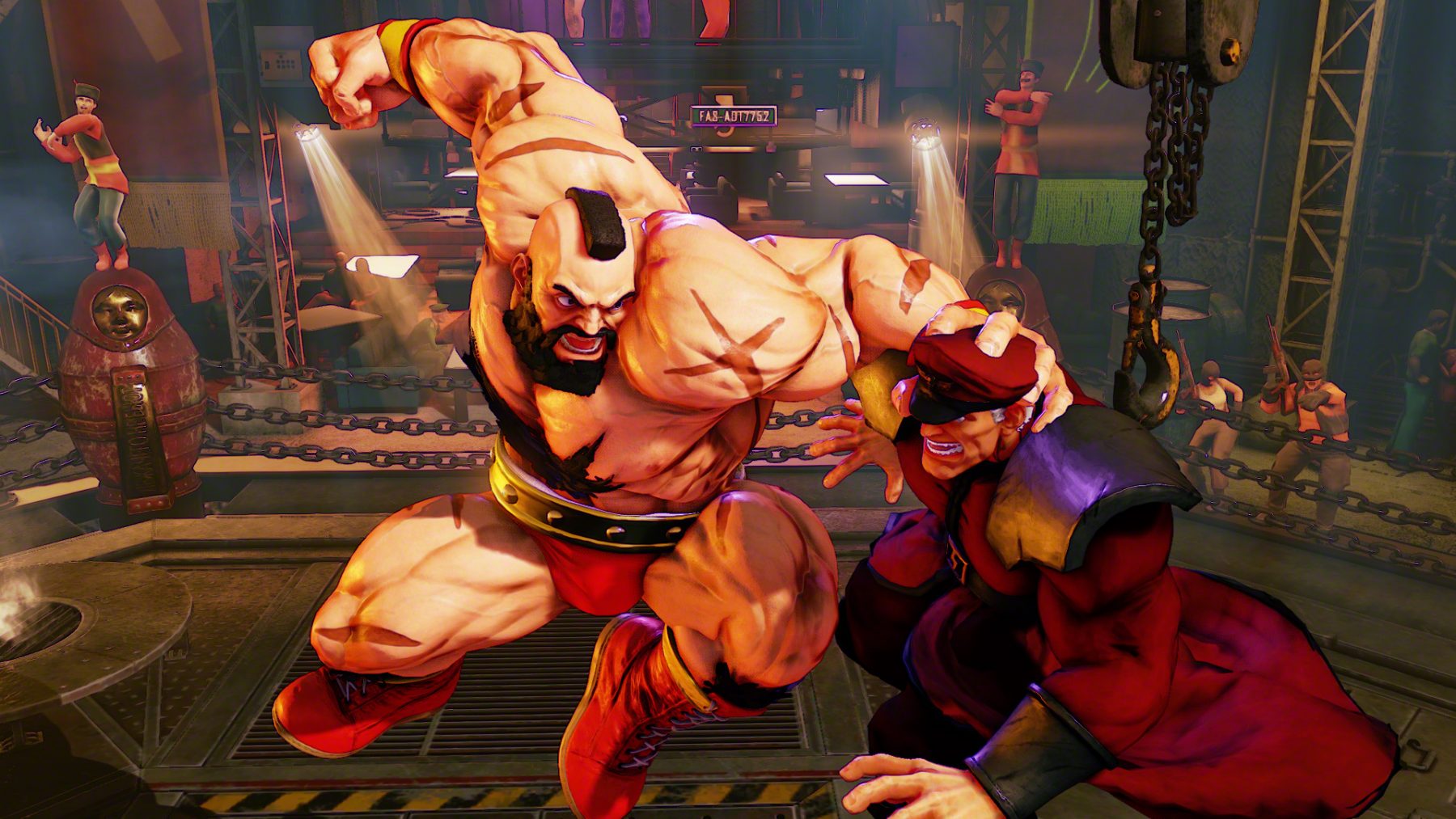 First of all, keep in mind that there are three different types of costumes available in the game. Story Mode Costumes, Alternative Colors for Costumes and Premium Costumes.
The Story Mode Costumes can be unlocked by completing the story of various characters. There are a total of 16 characters in the game, meaning that you will have to complete the story of all 16 in-order to unlock these costumes. Keep in mind that the Story Mode costumes are currently not available, but they will be once the developers launch the in-game story in March. You will need a total of 40K fight money in the game in-order to purchase these costumes from the in-game store in March.
Alternative Colors are simply colors for various costumes which can be unlocked by completing Survival Challenges on all three Easy, Normal and Hard mode. Alternative Color #3 can be unlocked by completing 10 fights in Survival on Easy, Alternative Color #4-6 can be unlocked by completing 30 fights on Normal, while Alternative color #7-10 can be unlocked by completing 50 fights on Hard.
The last ones are Premium Costumes and as their name suggests, they can be unlocked by spending real life money. They can't be unlocked by spending in-game fight money so you will have to empty your pocket a little bit. No details on them have been shared by Capcom yet, but they will most likely be available through various DLC's.
Let us know what you think about this guide in the comments below.