A software developer who identifies himself by the name 'Twisted' has recently made an announcement through his blog about his plans to release a Desktop PC Application – Remote Play PC.
The Remote Play PC app will enable the user to stream PS4 titles directly on his/her PC. 'Twisted' already has an Android app released that mimics the PlayStation Vita's ability to stream games from PS4. Besides this, the app will have the functionality to map the mouse and keyboard controls of the desktop with the PS4 one's and saves them as control profiles for different games.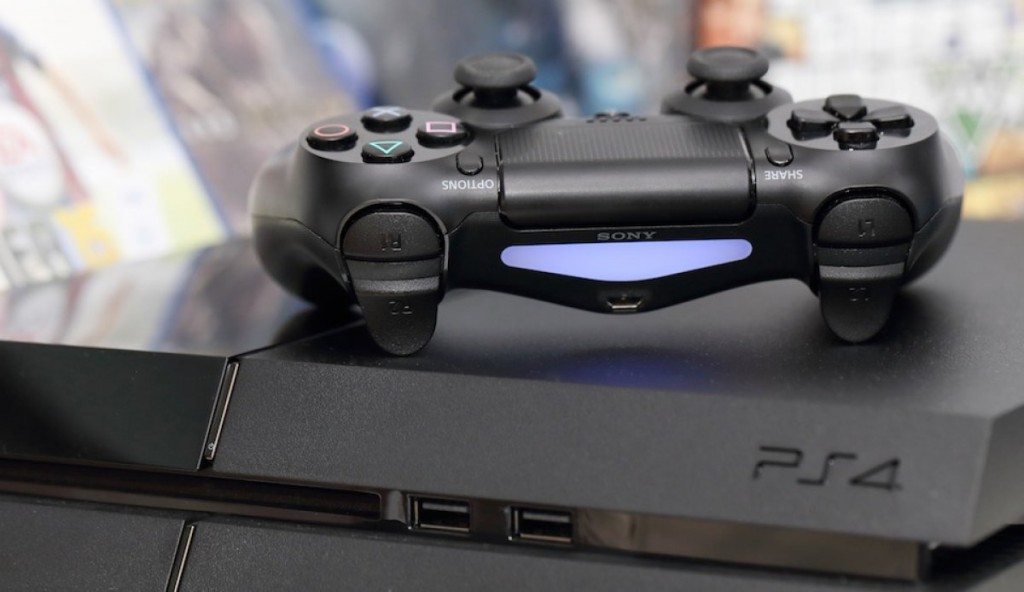 Unlike previously, 'Twisted' is going to charge for this application rather than making it free. The still to be reviewed pricing is currently at £6.50/$10. 'Twisted' latest blog post mentions reasons that had driven him towards the decision of making the app chargeable.
"I've been working on this project mostly part time for over a year when the Android version was first released in October 2014. I've lost count the amount of hours I've put in over this time but I've enjoyed every moment working on this project which leads me onto my main point. I'd like to work on this project full time, adding features, getting it stable and porting it to other platforms which I know a lot of you want! The only way to support this is to charge for the app, all my previous projects have been free and I don't want to have to but sadly its the only way to support my living costs. On the plus side this means I have more time to work on the project and provide support to its users, something which I've been limited on in the past."
To conclude, the developer might be sued by Sony Corp. for his unauthorized software. Until then the latest release is gonna be the best thing since sliced bread for die hard gamers.