"Stranger Things" Season 2 Spoilers are currently adrift. They indicate that the upcoming season will introduce horrific and spooky monsters. Also, there is a strong possibility of Season 3 and development of a new story for the third installment. Check out speculations, rumors and more!
"Stranger Things" Season 1 became Netflix's super-hit show and hence fans are eagerly waiting for its next installment. The second season returns on Netflix on Halloween. According to the creators of the show, Duffer Brothers, "Stranger Things" Season 2 will be spookier, reports International Business Times.
More Monsters Will Be Introduced
Recently in a podcast named Remote Controlled from Variety, creators of "Stranger Things" Ross and Matt Duffer promised that they will be introducing more monsters this season. They also said that these monsters will be scarier as compared to Demogorgon.
Matt said that fans already figured out most of the story for "Stranger Things" Season 2 and hence they decided to come out with big beasts. The creators of the show also admitted that they had pressure before the release of the first season whether the viewers will like it or not.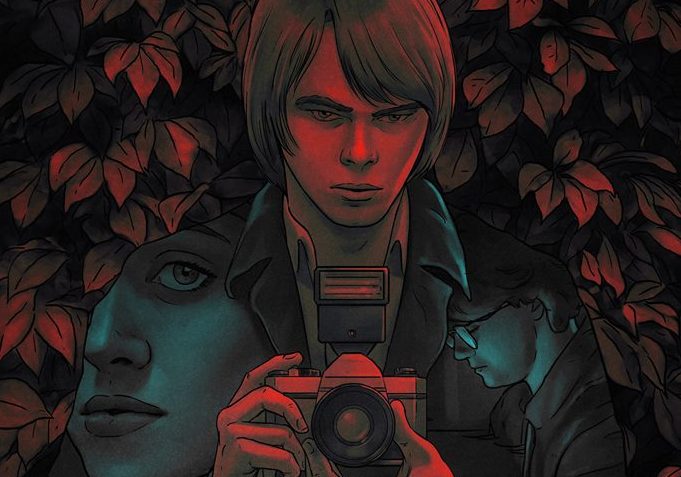 But now they have more pressure to live up to the expectations of the fans through next season.
Barb Will Not Return In 'Stranger Things' Season 2
Barb (Shannon Purser) was a fan-favorite of the first season. However, the Duffer Brothers ruled out the possibility of her resurrection. That can be sad news for the fans who very much related to her.  Another star of the show, Gaten Matarazzo said that the second season will end in a major cliffhanger, reports Express.
He also predicted that there will be some new stories and chance of a season 3. According to the 14-year-old actor, fans will get an explanation to most of the things they are curious about. "Stranger Things" Season 2 will premiere on October 21 on Netflix.
Attention:
Governments and ISPs around the World monitors their users' online activities. Reclaim your freedom with
ExpressVPN
and browse the internet with confidence.
Also Read: Free Netflix Accounts and Passwords – 2017