Stranger Things season 1 ended back in July 2016 and since then, fans have been patiently waiting for the next season to arrive. At the end of August 2016, Netflix did renew the series for a second season and confirmed it to release in 2017, but no specific release date was provided by them. Because of this, fans have been left wondering exactly when the next season of their favorite TV series will arrive.
Stranger Things Season 2 To Arrive In July 2017? 
Recently, a new rumor surfaced claiming that Stranger Things season 2 will arrive in July 2017. One thing to keep in mind here is that this is just a rumor and we will only get to know whether it will actually arrive in July 2017 or not until Netflix confirms it. But a July 2017 release date can happen if Netflix follows the release schedule of Stranger Things season 1. Back in November 2016, the official twitter account of Stranger Things posted an upside down image with the caption "back in production." This indicated that the filming has started for the next season.
Stranger Things Season 2 Updates 
There are still a few months left until the next season of Stranger Things arrives and in the meantime, many rumors regarding what will happen in it and what it will feature have surfaced, thus giving an increase to its hype. Recently, it was reported that the Stranger Things season 2 will feature some new cast members, that are Paul Reiser, Linnea Berthelsen, Sean Astin, Dacre Montgomery and Sadie Sink from "American Odyssey." Dacre Montgomery is said to play the role of Billy, who is the elder brother of Sadie Sink's character.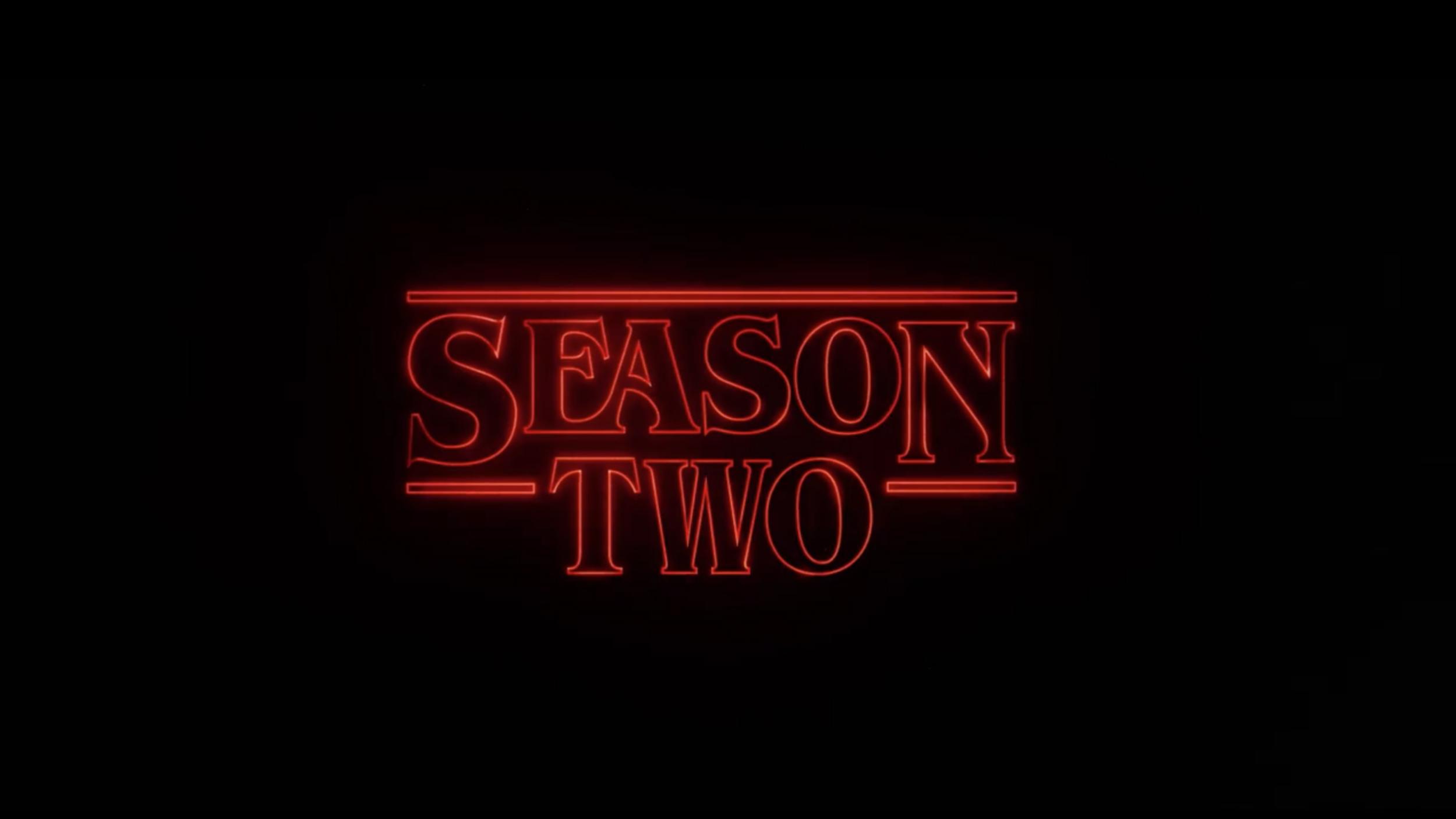 Winona Ryder's Character To Find A Lover In Stranger Things Season 2
Along with this, the actor who plays the role of Chief Hopper in Stranger Things, David Harbour shared some details regarding the next season of the series during a recent panel at the Fan2Sea Comic Congress. According to him, Winona Ryder's character is going to find a new love interest in Stranger Things season 2. According to Esquire, Sean Astin has been recruited as a new cast member, who will reportedly play the role of Winona's new boyfriend.
Stranger Things Season 2 Release Date 
Stranger Things season 2 is currently rumored to arrive in July 2017. The 80's setting and overall theme of the first season will be carried over to the next season. For those who don't know, the story of the next season will take place a year after what happened in the first season.
Let us know if you're excited for Stranger Things season 2 or not in the comments below.