Production house Fox Studios has ventured into a new project, expanding its already super hit Mutant franchise based on characters from the Marvel Comics in an X-Men spinoff movie. The new film is titled "New Mutants" and according to reports, it will be unlike all the previous X-Men movies. New Mutant will be a horror movie featuring mutant heroes from the Marvel's X-Men Universe.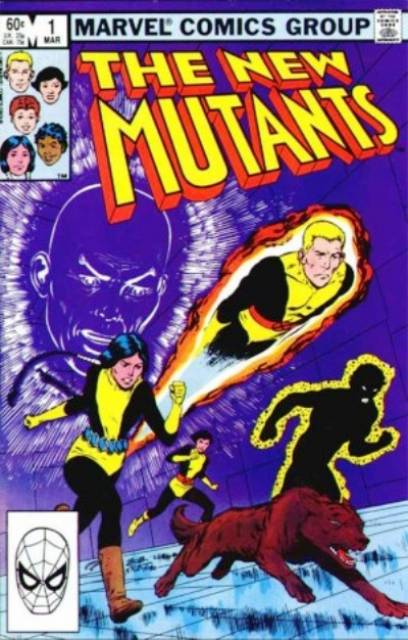 As regards the casting of the X-Men Spinoff, reports have come out that Stranger Things actor Charlie Heaton who plays Jonathan Byers on the hit Netflix show could join the proposed X-Men Spinoff, New Mutants. Heaton has already proved his acting talent in Stranger Things.  New Mutant will mark Heaton's first project after he joined the hit show. Prior to Stranger Things, Charlie Heaton has already appeared alongside Naomi Watts in a thriller film "Shut In" and a critically praised role in Indie film "As You Are".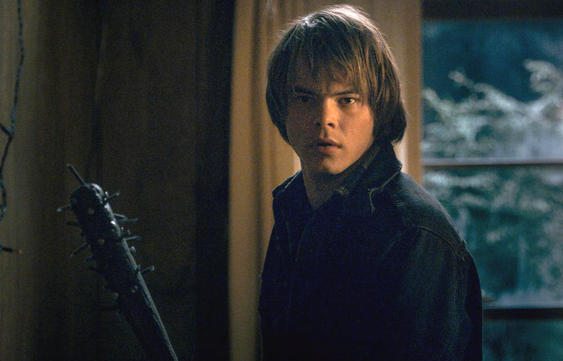 The new X-Men Spinoff will be directed by Josh Boone who has previously directed the hugely successful movie "Fault In Our Stars". Josh Boone is a self-confessed fan of Marvel Comics and was happy when he learned about the X-Men Spinoff, he praised Fox Studios by saying, "We love that Fox wants to make all these different X-Men spinoffs as drastically different as they can."
Further talking about the dark theme of the New Mutant Boone says, "We are making a full-fledged horror movie set within the X-Men universe. There are no costumes. There are no supervillains. We're trying to do something very, very different."
New Mutant has already cast 'Game of Thrones' fame Maisie Williams and 'Split' star Anya Taylor-Joy in important mutant roles in the upcoming ensemble superhero movie. Maisie will reportedly play Rahne Sinclair a.k.a. Wolfsbane a mutant girl with the ability to turn into a wolf. Taylor whom we have already seen on The Witch will portray the role of Illyana Rasputin, a.k.a. Magik, a mutant kid skilled in dark magic. On the other hand, Charlie Heaton will be seen playing the character of Sam Guthrie who can launch himself into the air like a cannon and thus is known as 'Cannonball'.
Josh Boone also wants to add Netflix hit 'Daredevil' star Rosario Dawson in his superhero ensemble. Dawson is most likely to be roped in for playing the role of a doctor, who will be a mentor to these mutant kids in the upcoming X-Men spinoff. New Mutant is set to release on April 13, 2018, with shooting starting in Boston from July.