Steven Universe season 4 concluded on May 11, 2017, and since it ended, fans had been eagerly waiting for the next season to arrive. The fourth season of the show was so good that it left fans craving for more. Steven Universe season 5 was then finally aired on May 29 and fans were really happy because of it. However, their happiness was cut short when the show went on a hiatus shortly after airing the first four episodes on the said date.
Steven Universe Season 5 Goes On A Hiatus 
Steven Universe is well-known for taking long breaks after airing a few episodes of a season. Because of this, many fans have also lost their interest in the series. And even now, one day after season 5 was premiered, the show went on another hiatus, thus making almost every fan mad. Currently, there is no official statement regarding why this hiatus took place and how long it is going to be, but fans are currently believing that it will last for a month. So we can expect Steven Universe season 5 to return at the end of June or at the start of July. Along with this, a really big mystery is expected to get solved in the current season of the show.
Pink Diamond's Murder Mystery To Continue In Steven Universe Season 5
For those who think Pink Diamond's murder mystery is over, well, it isn't. In fact, the mystery will get solved as season 5 progresses. Recently, the creator of Steven Universe, Rebecca Sugar talked about Pink Diamond's murder mystery. According to the creator of the show, the mystery will continue and it will get solved soon, meaning that fans will soon know the real reason behind Pink Diamond's demise. On the other hand, many fans started coming up with their own theories regarding who the real murderer could be. Almost majority of them currently believe that Yellow Diamond is the real culprit.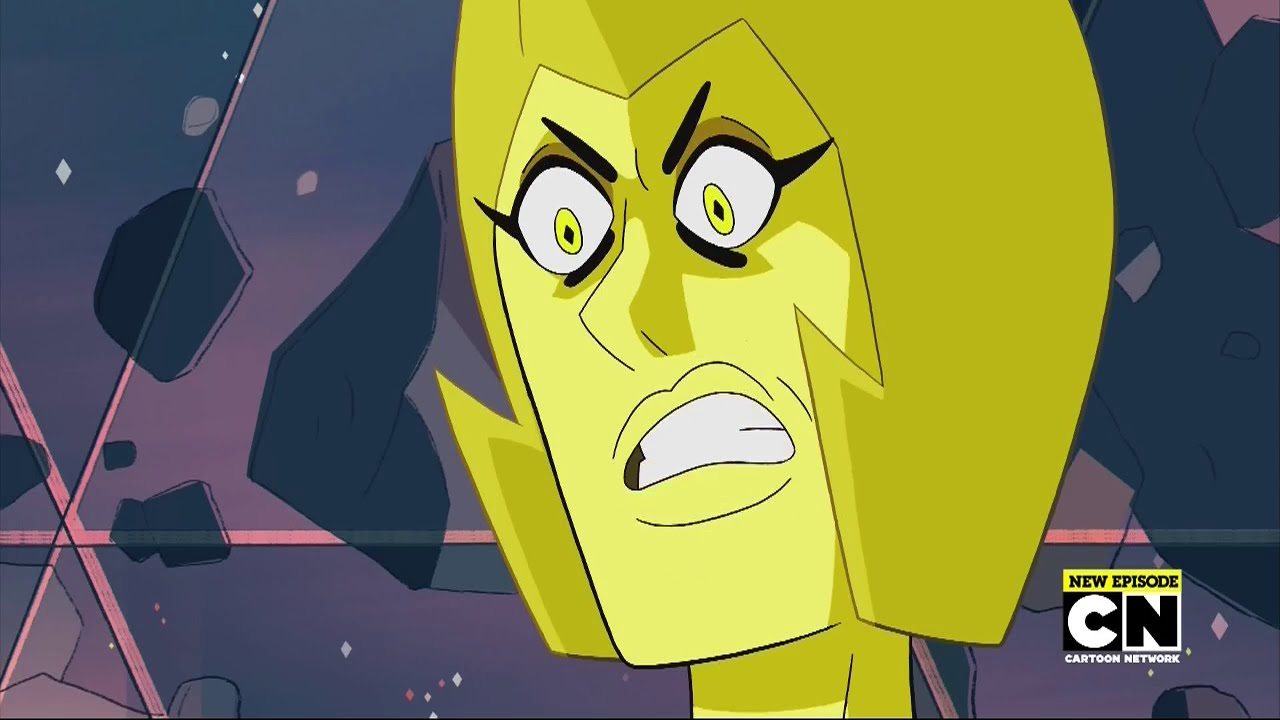 Fans are currently believing that Yellow Diamond is the real culprit behind Pink Diamond's murder. What led them to believe this is Yellow Diamond's really harsh relationship with Pink Diamond. A few other names are also on the list, but for now, all we can do is wait and see what the creator has in mind for us.
Steven Universe Season 5 Return Date 
As for now, we currently don't know exactly when Steven Universe season 5 is going to return, but we will definitely hear something official regarding it soon. Let us know if you're excited about it or not in the comments below.