The Steam Summer Sale for various games deals have been officially revealed by PayPal and the Summer Sale start date is confirmed on 22nd June. The Steam Summer Sale will begin at 1 pm in the US and 6 pm in the UK.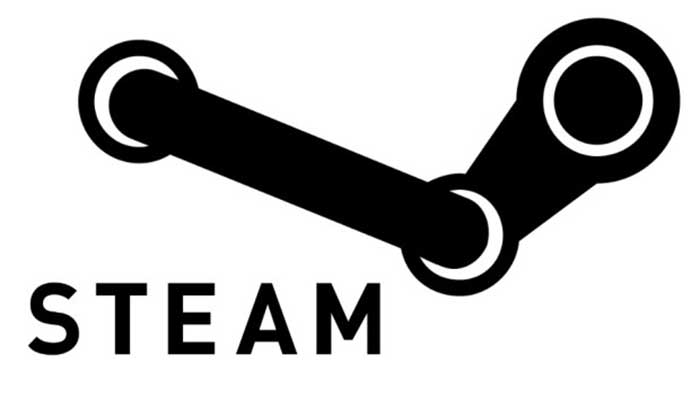 Paypal has officially confirmed the Summer Sale date and time via Twitter, however, the Valve Corporation has yet to officially announce it. In addition, it was also recently announced that all the customers who will spend $ 25.39 will get a refund of almost $6. Same goes for the UK customers. All the Uk-based customers who will spend 20 GBP will receive a 5 GBP off the purchase. This will happen for all the customers who will pay via the PayPal.
This amazing offer will remain available until July 5th, 2017. This will, in turn, offer all the customers over two weeks to purchase amazing gaming deals on Steam. This is officially the time that the Steam Summer Sale will remain available for this year.
Keep in mind that this is a non-official release of information. Until Valve officially confirms it, fans are recommended to take it with a grain of salt.
If it all comes out true, fans will hear something from the Valve Corporation in next few hours. Meanwhile, All the fans who've been waiting for the Steam Summer Sale 2017, should make their virtual wallets ready.
Steam, one of the biggest and immensely popular gaming platform for millions around the globe. They keep on innovating and offering things such as the Summer Sale and more. This, in turn, helps them discover how the fans discover the next big thing while using their phenomenal services.
Steam is revolutionizing the gaming industry by scrubbing out the fake and poorly made games out of the way. Their only purpose seems to offer the fans enjoy quality gaming and get the best products. All the latest details about the Steam Sumer Sale was initially revealed to Kotaku by YouTubers named as Jim Sterling and John 'TotalBiscuit' Bain. Both of these popular Youtubers were invited by the Valve Corporation, the company that runs the Steam,
Hopefully, it'll be a great news for you if you are a regular Steam user. The company is also supposedly looking for skilled "Steam Explorers" (Gamers) as well. All the successful explorers will be able to arrange their own Multiplayer matches.