Strange news has been coming out of Reddit, demonstrating that Steam now has an xbox.steampowered.com subdomain. There's nothing on there at the moment, but it does raise the curious question of why Steam has an Xbox subdomain on their site.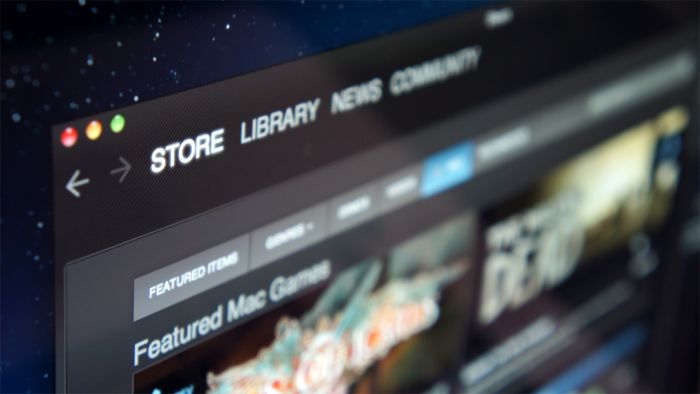 Details about the subdomain can be found here at Robtex. While it doesn't tell us anything about Steam's intentions with the it, it does tell us that the subdomain is linked to "support.steampowered.com", which is used by Steam for its Support system.
So why does Steam have an Xbox subdomain? It makes for two possibilities. One could be that Xbox One games are coming to Steam, part of Phil Spencer's push towards a more comprehensive Windows games strategy. While Aaron Greenberg previously said that Quantum Break will only be coming to Windows Store, and not Steam, he did not discount the possibility of the game appearing on Steam in the future.
The other possibility, of course, is that Steam itself is coming to Xbox One. This would be an interesting tie-up to be sure. Steam is already multi-platform, and available on Windows, Mac and Linux. Hosting games for another platform, the Xbox One wouldn't be very far a stretch for it. Considering Steam's existing cross-buy capabilities, this could mean that any games purchased for the PC would also naturally run on the Xbox One, and vice versa.
What does the xbox.steampowered.com subdomain make you think of?