In a move that is guaranteed to disrupt the status quo in the music streaming industry, Amazon on Wednesday officially launched its own subscription-based streaming service dubbed 'Amazon Music Unlimited' (AMU).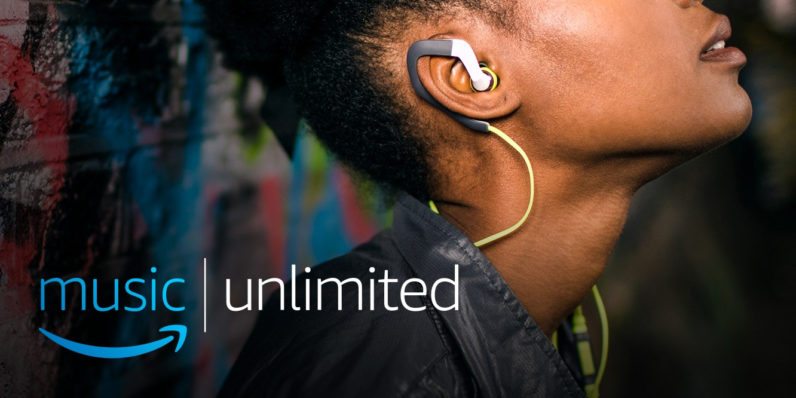 Clearly, the company recognizes the challenges that lay ahead of it in the market that has been traditionally dominated by giants like Apple and Spotify. In order to counter that, Amazon is offering its subscription plans at relatively lower costs – starting $3.99 to be more specific.
Like any other music streaming service, Amazon Music Unlimited will also allow users access to a large catalog of songs on demand. Subscription cost will be only $3.99 a month for the owners of Amazon's Echo speakers, $7.99 for users of the Amazon Prime shipping and video service, and $9.99 a month for non-members.
In addition, a limited streaming plan will also be made available for Amazon Prime members for absolutely free.
Worth noting, the low price for AMU is actually consistent with Amazon's reputation for undercutting all competitions. Apart from that, it also hints toward a critical shift in the music industry – a shift that could benefit millions of music lovers across the world by accommodating their hunger for quality music for as low as $9.99 per month (as opposed to the somewhat annoyingly overpriced products in the CD/DVD-era.)
Steve Boom, vice president of Amazon Music, hopes that by keeping the prices low, AMU is actually helping expand the streaming market.
"We're moving music away from a one-size-fits-all approach," Boom said. "We are the ones who have been pushing this the hardest."