The most anticipated film Star Wars: Episode 8 is just a few months away from releasing its next trailer. Meanwhile, a new spoiler scoop has been teased by star wars expert Mike Zeroh. Read to know more.
Kylo Ren Might Have His Throne In Star Wars: Episode 8
So far the speculations are rife about Supreme Leader Snoke's throne in the Last Jedi. Now a new update by Mike Zeroh reveals that Kylo Ren might have his own throne. In his latest video Zeroh says that "…a sculpture is done at Pine Woods Studio in the UK. And it was actually named Kylo T Sculpt." He further adds, "…Now the fact that the sculpture was in the shape of a throne tells us that Kylo Ren will have his very own throne in Star Wars: The Last Jedi," he explains.
Zeroh reveals that in the original trilogy, Darth Vader did not have a throne he had a meditation chamber. Perhaps, looking at the position of Ren, a meditation chamber might be considered not important for this character. And rather the idea of a throne perhaps was introduced for Ren in The Last Jedi.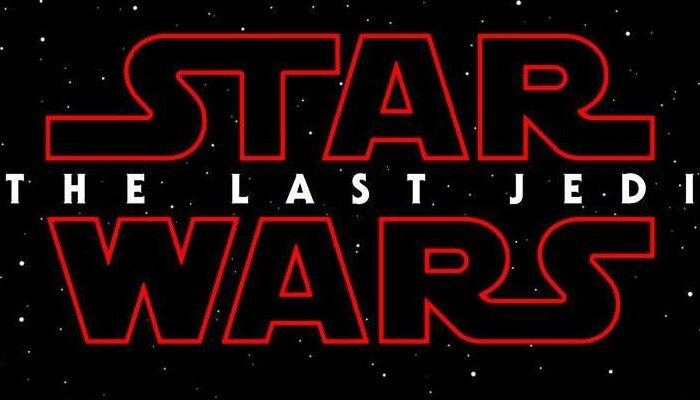 How Will This Sculpture Look Like?
So far there is no information leaked on how this sculpture or throne of Ren will look like. According to Zeroh, this throne for Ren, in a way makes sense since he is the leader of the Knights of Ren. Perhaps this throne will have a look of being ancient in nature. Nonetheless, this is just a possibility.
Star Wars: Episode 8 is directed by director Rian Johnson. The film is set to release on Dec.15 in the US and on Dec.14 in the UK.
What do you think of Kylo Ren's throne and how will it look like? Sound off your suggestions in the comment section below.