Star Wars: Episode 8 is set to release next year and it is without any doubt, one of the most anticipated films of 2017. Recently, a new picture from Ireland got leaked which kind of revealed a possible castle set of Star Wars: Episode 8.
New Picture Leaked From The Set Of Star Wars: Episode 8 
For those who don't know, a picture from the Three Castles Head, which is located in the West Cork, was revealed by Mike Zeroh through a video on YouTube, which showcases a castle set for Star Wars: Episode 8. In the picture, if you look closely at the right corner, you can see a tent pinched for the crew members at the camp site, but the logo is however, covering that part. But it is still pretty much visible. A helicopter is also seen flying over the location.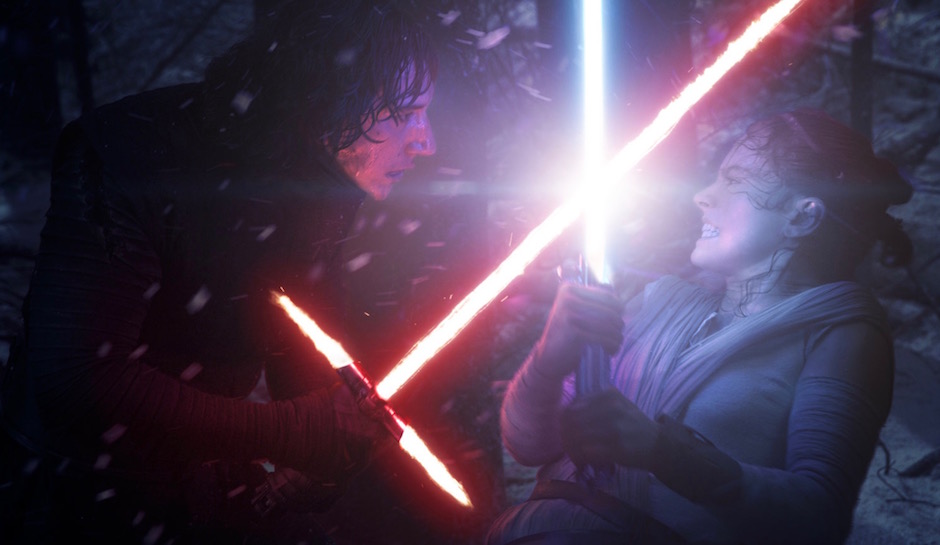 One thing to keep in mind here is that there is no confirmation whether the filming took place there or not. The person who sent this picture to Mike, the actual source, didn't reveal much about the picture. He didn't reveal whether the director was filming a long shot scene or a small one. There is a chance that the filming happened there, but there is no official confirmation.
New Theory Of Star Wars: Episode 8 Surfaces
Along with this, a YouTuber who goes by the name "Dash Star" posted a video in which he revealed how Kylo Ren could possibly locate Luke Skywalker and Rey on the planet Ahch-To in Star Wars: Episode 8. According to the video, a homecoming beacon has been placed on the Millennium Falcon by The First Order.
How Kylo Ren Locates Luke Skywalker And Rey In Star Wars: Episode 8 
The video basically points to a deleted scene in "The Force Awakens," in which Kylo Ren and his Stormtroopers got on a ship. It is said that the tracker might be installed on the ship at that time. Previously, General Hux told the Supreme Leader Snoke that they have been tracking the Resistance reconnaissance ship for quite some time now, so there is a big chance that they will land on Ahch-To in the next film. Fans can definitely expect to see some exciting new surprises in the upcoming Star Wars film.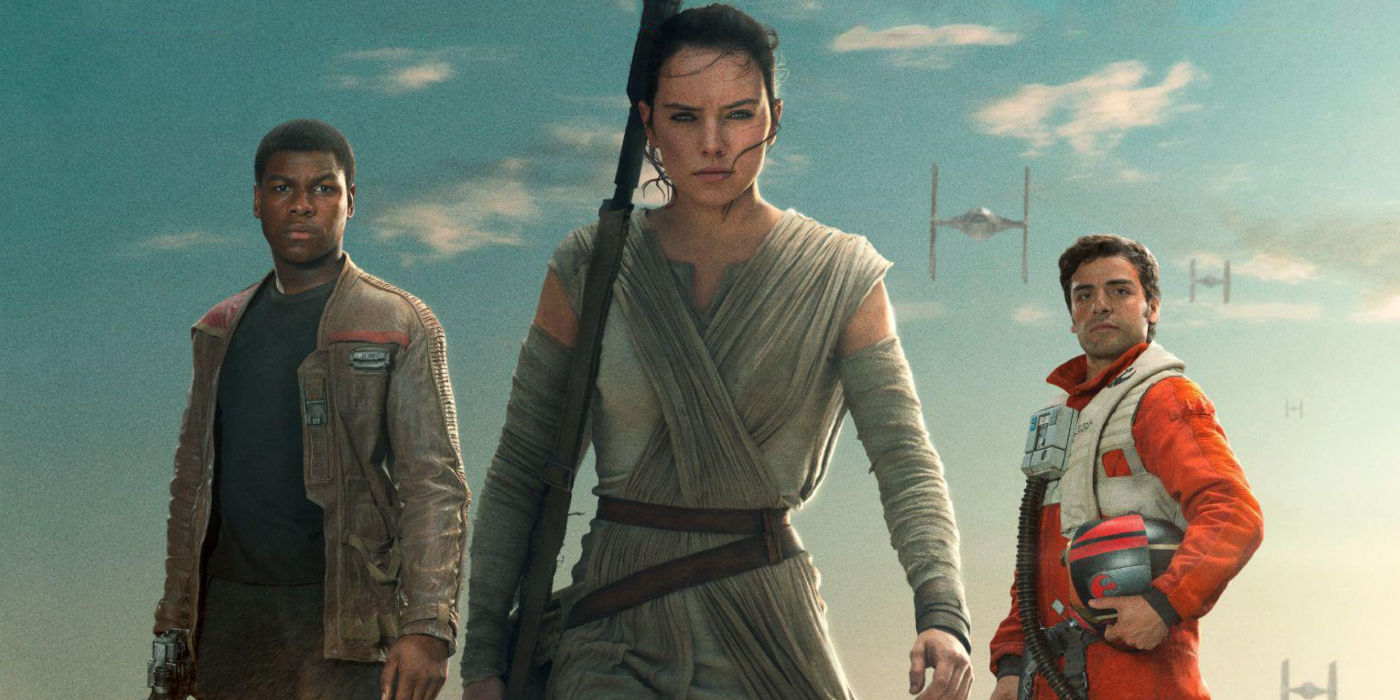 Star Wars: Episode 8 will be released on December 15, 2017. The film is the second major installment in the critically acclaimed Star Wars Sequel Trilogy and is a sequel to the 2015 film, Star Wars: The Force Awakens.
Let us know if you're excited for Star Wars: Episode 8 or not in the comments below.