During this week there have been a couple of statements from developers as well as a server side patch. Although nothing major has happened but we've decided to bring you guys up to speed with what's going on in the Star Wars Battlefront Death Star community.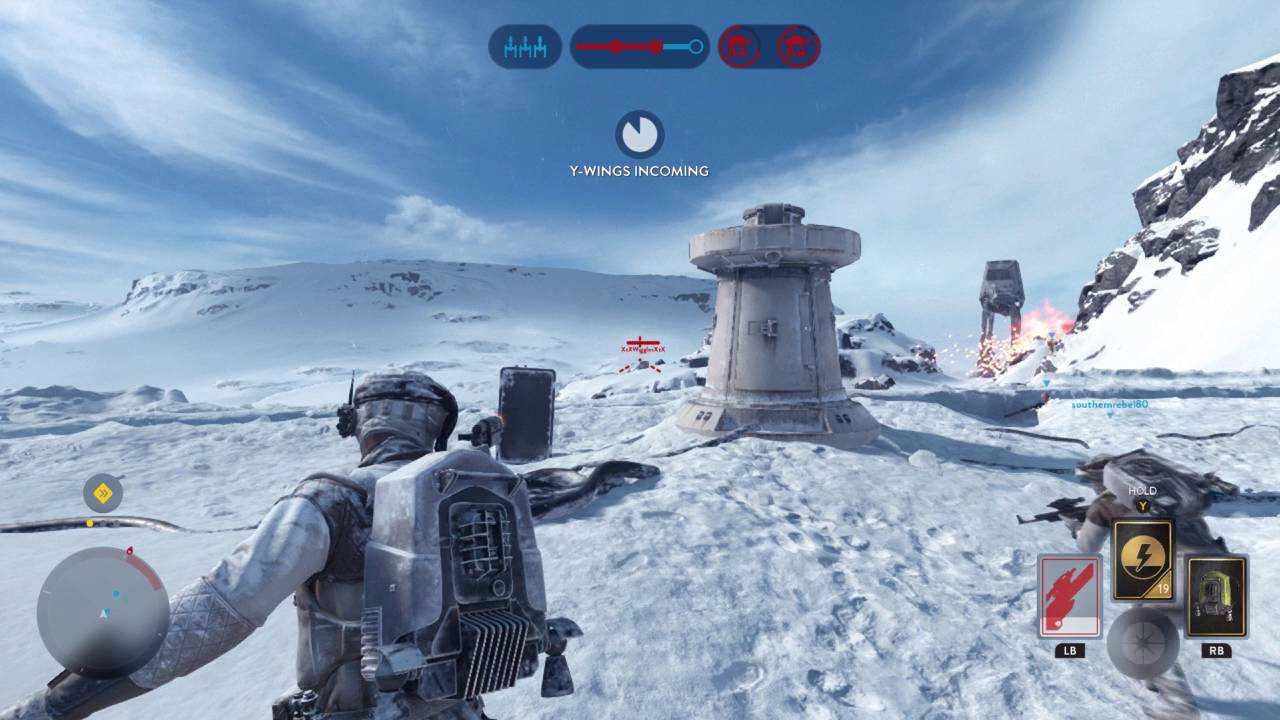 Star Wars Battlefront Death Star nerfs
It occurred days ago across all major platforms. The notes are pretty short but they address something which a lot of the community have been complaining about. Health tweaks to Star Destroyer. Force Cards – Bowcaster – Cut the damage against AT-Ats by 75%. There have also been some stability improvements. However, the stability is still bad in some game modes such as Supremacy and people still get disconnected for no reason whatsoever.
The developers are also digging into the Hero issue such as the multi glitch in Hero Hunter Walker Assault, Hero resets and black screens. This is arguably more annoying and still hasn't bee addressed. The reason is that it was discovered just before the Star Wars Battlefront Death Star patch released. So, they had no chance to fix it before releasing the patch. Hopefully, they will address it in future updates and patches.
The Bryar pistol is also set to be nerfed as the developer has responded in a tweet about it. In out opinion, the secondary fire should do half the damage than it currently does. However, the primary fire of the Bryar pistol will get buffed.
Star Wars: Battlefront is a series of first- and third-person shooter video games based on the Star Wars films. Players take the role of soldiers in either of two opposing armies in different time periods of the Star Wars universe.
Let us know what you think of the Star Wars Battlefront Death Star patch details so far. Stay tuned to MobiPicker for more.