EA has teased that Star Wars Battlefront 2 may have a single-player mode in the past, and now it's all but confirmed. Hopefully the single-player will be reminiscent of War Stories in Battlefield 1. With an anthology of campaigns from the POV of the Rebels and the Empire. A story set on Endor fighting alongside Captain Rex would be pretty cool.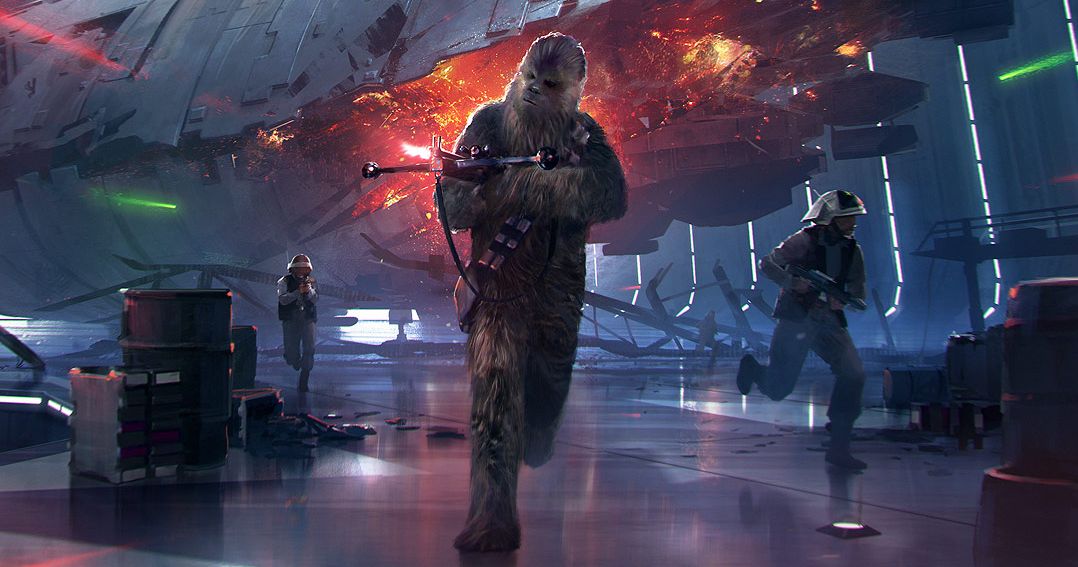 Star Wars Battlefront 2 confirmed to have single-player
EA confirmed that Star Wars Battlefront 2 will have single-player but didn't give any more details. There should be a GTA Star Wars game. Maybe not bad language but it would be cool to steal ships e.g: Millennium Falcon. Travel to different planets (Coruscant, Naboo) and killing civilians will get the police on your tail (Jedi, Empire, Clones, Bounty Hunters etc).
Maybe if you're on a planet that the empire controls and you kill civilians then the empire would go after you. If you're on a planet that the rebellion controls or if you're near a rebel base and you kill civilians then the rebellion would go after you. The gang attacks may be bounty hunters.
We can't wait for Battlefront 2, but we've heard many fans say that EA should make a clone wars one first and wait until the new trilogy is finished. Therefore there will be a lot more stuff to add. A clone wars battlefront would be amazing and could add loads of stuff and would probably stay 'alive' long enough for the new trilogy game. We really hope that we will someday get a clone wars battlefront.