The latest news about the Nintendo Switch games list highly disappoints scores of fans as the news of Star Wars Battlefront 2 by EA (Pandemic Studios) not joining the console's games list, breaks in.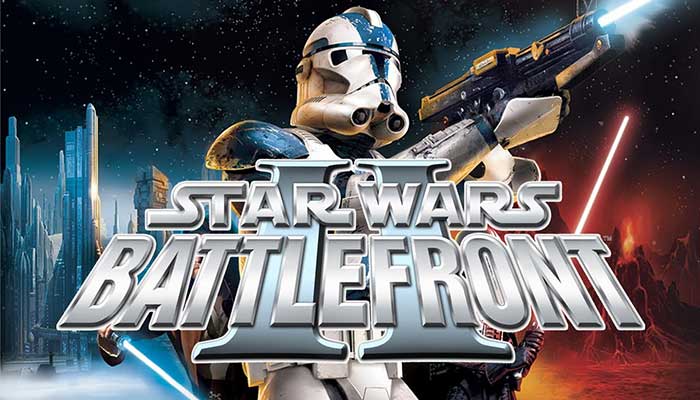 According to reports the highly anticipated Star Wars Battlefront 2 was due arrival on Nintendo Switch with the release on PS4 and Xbox One. EA recently revealed the Star Wars Battlefront 2 but it's only bound to appear on PS4, PC, and Xbox One. EA seems to have no plans of launching Star Wars Battlefront 2 on Switch. The game will release on November 17 and is now available for pre-order.
This is indeed very disappointing news for the Nintendo Switch and Star Wars Battlefront 2 fans. Fans were waiting for a big reveal for their beloved hybrid console. But this news of Star Wars Battlefront 2 not coming to Switch has really shocked the fans.
There are no further details on why DICE is skipping out Nintendo Switch for Star Wars Battlefront 2 launch. But there is still a possibility for the game to be releasing in near future on Switch as the developer hasn't completely ruled it out.
Based on these new reports, fans are feeling insecure for some of the other anticipating titles as well. Games such as NBA 2K and Elder Scrolls: Skyrim are currently in production for Nintendo Switch. The recent Star Wars Battlefront 2 Skip leaves question marks over these titles as well.
On the other hand, Destiny 2 also isn't coming to Nintendo Switch. The Call of Duty: WW2 is soon to be revealing in a couple of weeks. This will be another big test for the Nintendo Switch fans. Because they don't know it will make a part of Nintendo Switch games list or not.
In addition, Blizzard has been asked for Hearthstone and Overwatch, if they are going to be released on the console. So far, there have been no answers from Blizzard confirming any new Nintendo projects in works.
As a Switch Owner, I was waiting for Star Wars Battlefront 2 to get a release date and at some point play it on Switch. This news has definitely disappointed me to a great extent. Hopefully, the game will come out with a Nintendo Switch version in near future. What's your say on this news? Do let us know about that via the comments below.