Star Wars has a universe of its own and the updates coming straight from it doesn't seem to take a pause, not that we are complaining, but we feel overwhelmed by the consistent knock off them. Speaking about the ongoing conflict of opinions surrounding the fact that Rey is the daughter of Luke, fans have been bidding on the same concept, thanks to the hype created by the previous installment of Star Wars i.e. The Force Awakens.
But here is the truth, Rey is not the daughter of Luke, one of the reasons that claim the aforementioned is gathered from an integral scene from The Force Awakens and few force back visions to be seen in the Last Jedi. In the scene, Rey gets a vision of the Maz Kanata's castle which directly implies that she is not the daughter of Luke. In the scene, Maz says: "Dear child, I see your eyes – you already know the truth. Whomever you are waiting for on Jakku, they're never coming back, but there's someone who still could" to which Rey replies Luke.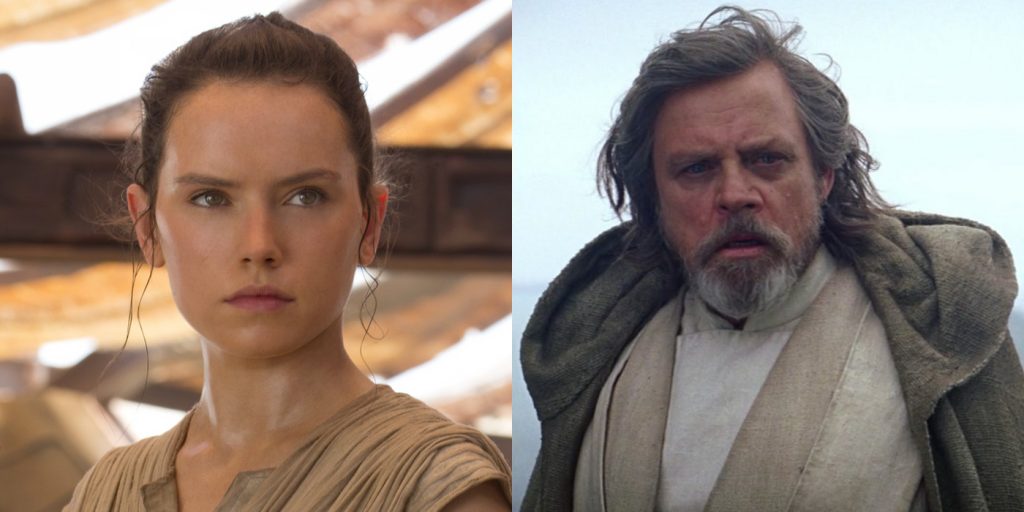 In The Last Jedi it will be shown that Rey will somehow suspect that Luke is maybe her father but then since Luke knows who Rey really is, he will finally be forced to reveal the truth about his daughter's death, Kylo Ren, and Rey's reality.
Well, there are a lot of revelations to be made and we can't wait. Star Wars The Last Jedi releases on December 15, 2017. Stay tuned with us for more updates. Keep up!