Star Wars again comes into the limelight with its glittery and crispy updates and this time it's about THRAWN. The ultimate or the most popular Star Wars villain, THRAWN was out of the standard Disney Canon until now. Chris warrior is now all set to take a jump from the Star wars legend back into the main canon. The latest book by Timothy Zahn will be restoring him to the accepted timelines of Disney.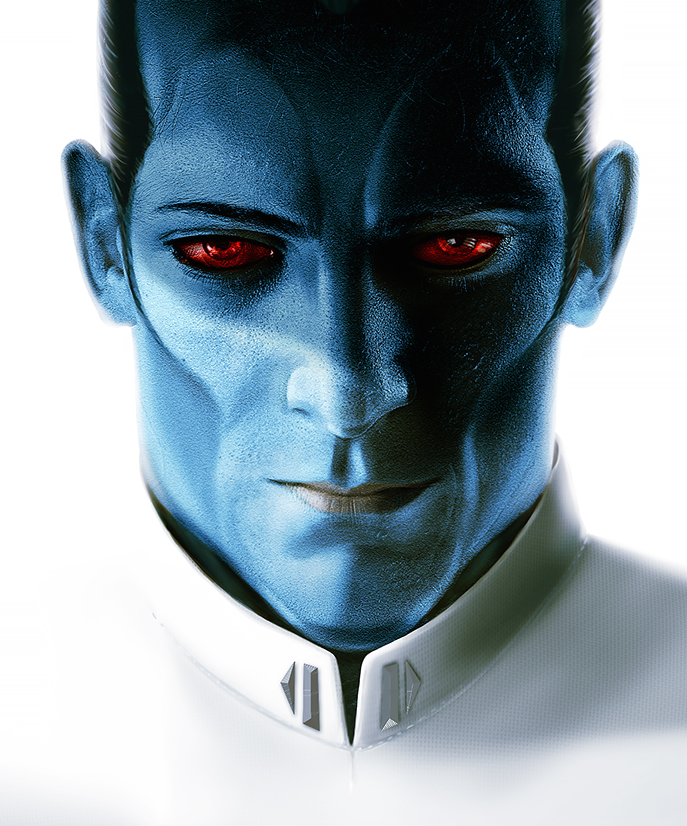 Now, of course, this increases the possibility of him also entering into the Star Wars The Last Jedi which is the main movie franchise all set to release on December 15, 2017. Though the details surrounding the Benicio del Toro's character still remain unconfirmed but there are other possibilities that direct to his role in the upcoming Star Wars movie.
Toro confirms that he, of course, won't be playing the hero and further went on to say: "Star Wars is coming up, we will see how that turns out. The thing is, they don't let me talk too much about it. I'm, like, the villain." Thrawn, on the other hand, has just completed his story arc in the third season of Star Wars Rebels and had also made a special appearance in the Star Wars Empire's End trilogy i.e. the novels.
The possibility also arises that Thrawn would appear in the Star Wars The Last Jedi. Well, all the new canon movies are used as a source for the movies and which is what makes the read and the watch more and more interesting. Star Wars The Last Jedi releases on December 15, 2017. Stay tuned with us for more updates. Keep up!