Star Wars The Last Jedi is months away from its release and fans have been ogling over the internet for an inch of any new update or a possible trailer. Well, we have a good news for the whole fan fraternity of Star Wars series. Answering some quick questions here, keep reading!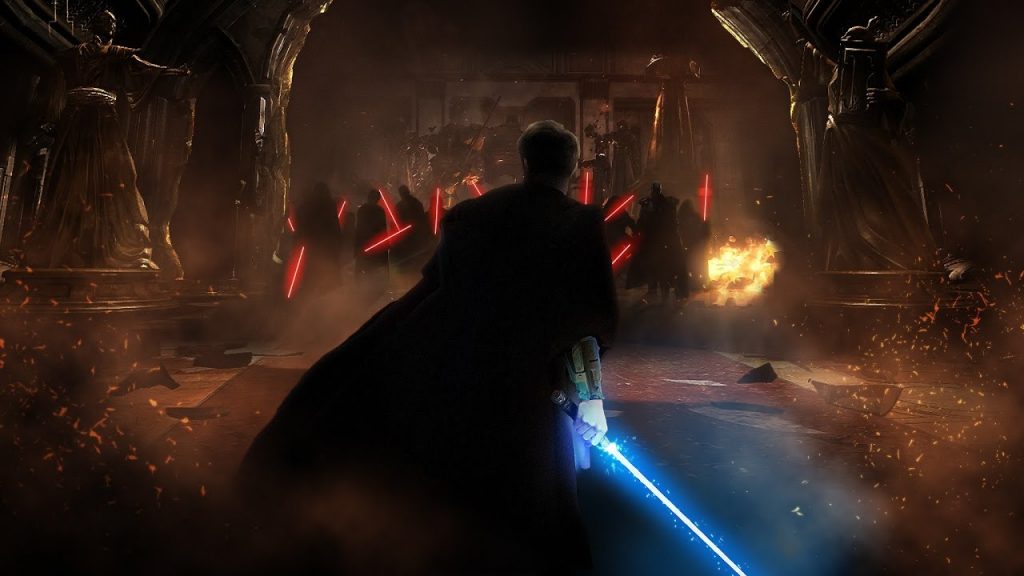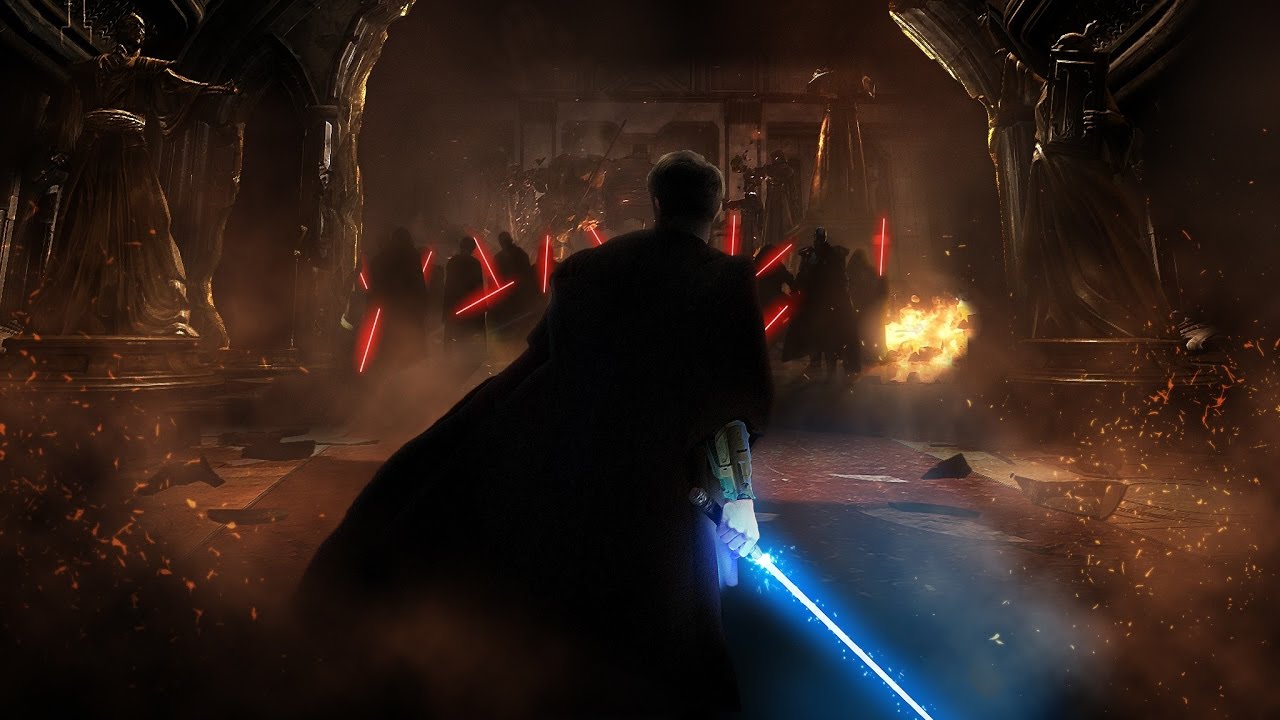 Day of Teaser trailer launch
The teaser trailer for the Star Wars: The Last Jedi will be releasing on April 14, 2017, on Last Jedi panel at Star Wars Celebration Orlando. People who will be present at the launch are Lucasfilm President Kathleen Kennedy and director Rian Johnson. We also assume that Daisy Ridley, Oscar Isaacs, Mark Hamill, John Boyega and Adam Driver will also be present.
Time
The panel will be live from 1 am to 12.30pm EST (Eastern Standard Time) and will be of 90 minutes of duration. The teaser will then be shown live to the audience at 12.01pm EST (5.01pm UK time).
The video of the launch will be uploaded on the Star Wars YouTube channel. Although many trailers, as well as teasers which were launched at conventions, are not uploaded for weeks or months. The trailer will be shown in cinemas before Pirates of the Caribbean: Dead Men Tell No Tales and Guardians of the Galaxy Vol.2.
Live Streaming
Subscribe Star Wars channel to watch the panel or visit website. Follow the channels and website and enjoy the streaming. Star Wars The Last Jedi releases on December 15, 2017. Stay tuned with us for more updates. Keep up!