"Star Trek: Discovery" release date is not confirmed yet. CBS has already skipped two release dates but it seems the network will finally confirm the launch date for the series soon as it will give out the schedule for the programs airing during fall this year.
Check out speculations about why the network is delaying the series so much and more!
Will CBS Reveal 'Star Trek: Discovery' Release Date Soon?
According to Fansided, the channel is all set to reveal the lineup for its programs to air during fall in the upcoming week. So, it is quite possible that the list may also include the name of the much-delayed space show.
It is a well-known fact that since so many months CBS has avoided confirming the launching date for "Star Trek: Discovery." The source says that the network did indicate that the show will come during this fall but only after the fans and all the other CBS viewers speculated it. Moreover, the confirmation has still not come from an official source.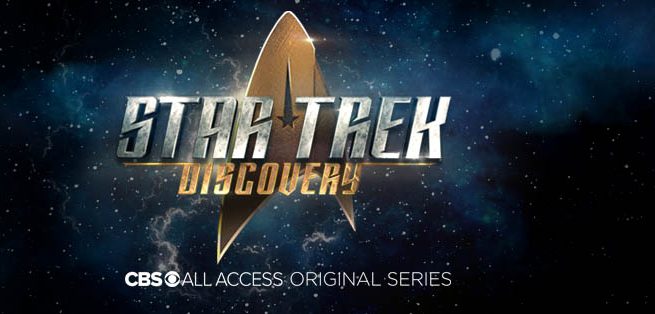 The comment came from the CEO of the network, Les Moonves. However, the latest reports say that fans will get to hear the official word regarding the release of "Star Trek: Discovery" soon as the network will be announcing the list of its programs scheduled to appear on air during fall.
Unfortunately, the show will appear on the streaming service, CBS All instead of CBS, it still seems to be lined up for the fall release. However, there are several negative speculations as well that say that the show might not appear during the fall as well.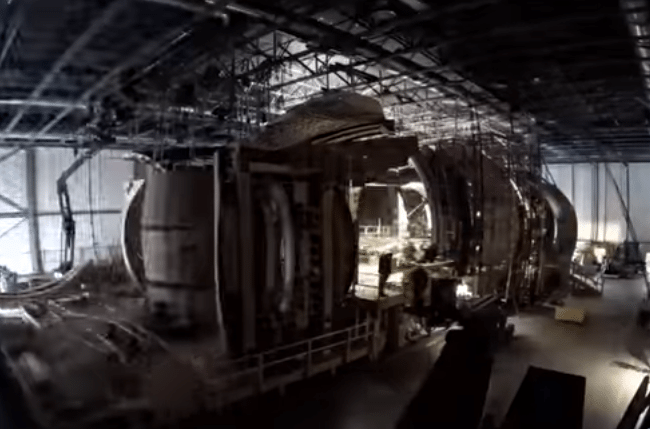 Why Is CBS Delaying 'Star Trek: Discovery' Release?
It will be shocking for the fans if CBS omits the series from its fall releases. According to Fansided, there is a strong possibility that the network does not have enough footage as of now to release. The source also speculates that there is no coherent story available that can be integrated to create "Star Trek: Discovery."
So even a bit of all these speculations is true then it is quite possible that fans may not get to see their favorite series streaming on CBS soon enough.
Also Read: Star Trek: Discovery Season 1 Release Date And News: Emily Coutts Joins The Cast