Final Fantasy VI is an inconceivably good RPG. It is one of the best in the arrangement. That is valid to the extent we're concerned. In any case, a great deal of the time, it gets pushed aside for the 3D titles that succeeded it. Square Enix hasn't totally disregarded Terra and her 2D experience. In any case, Final Fantasy VII Remake maker Yoshinori Kitase concedes that the development group has, in any event, considered a redo of the great game.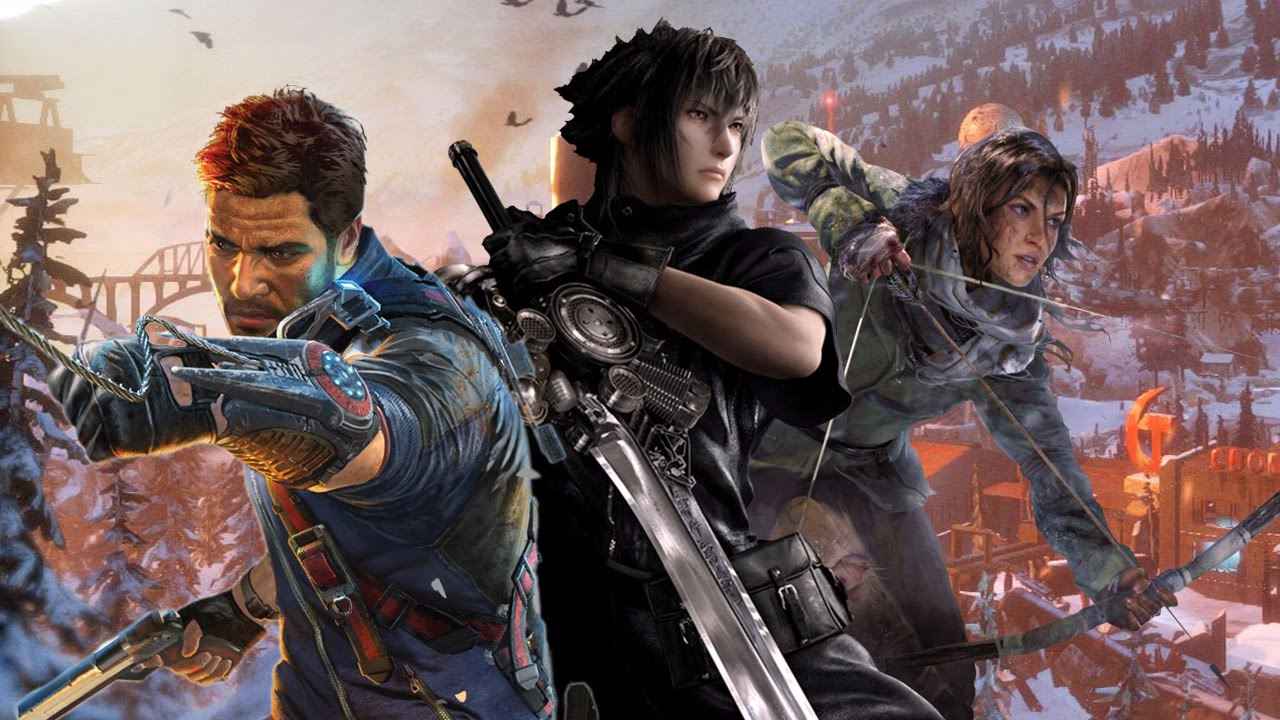 Square Enix Is Thinking About Making a Final Fantasy VI Remake
In a meeting with Famitsu – interpreted by Gematsu – Kitase is flippantly made a request to revamp Final Fantasy VI. To this, he reacts: "At this moment, we're chipping away at Final Fantasy VII. The staff inside the organization are additionally saying it [that they need a revamp of Final Fantasy VI]. In any case, it keeps on being put off." That's definitely interesting.
Check Also: Games Like Cookie Clicker
Clearly, a revamp of Final Fantasy VI would require a considerable measure of work. Particularly in the event that it would make the hop to 3D. Truly, however, we'd likely take some kind of remaster on the off chance that it ever sprung up. If it didn't take Square Enix around five years to deliver, that is. Might you want to see Final Fantasy VI make an arrival? Shake off about espers and all that in the remarks segment underneath.