LG G Flex 2 recently updated to Android 5.1.1 in the Korea and now the users on Sprint US are getting the same treatment. The carrier quietly updated the information on its official website's support page.
The version number LS996ZV6 will bring the minor improvements, bug fixes, and Factory reset protection on your handset.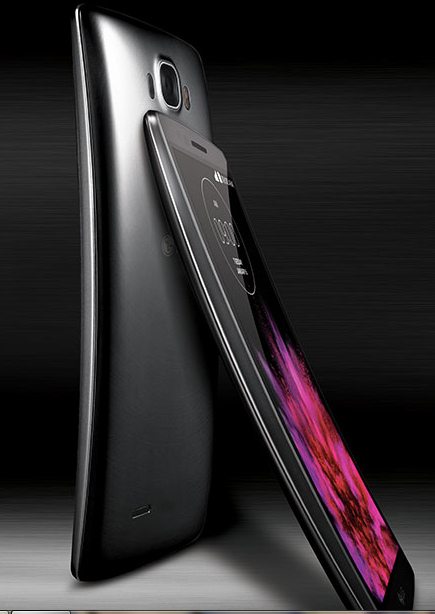 Powered by a Snapdragon 810 chipset with Adreno 430GPU, the G Flex 2 sports a 5.5 inch curved P-OLED 1080p display, 2GB of LPDDR4 RAM, and 16/32GB of storage. It features 13 megapixel OIS+ rear camera with dual tone dual LED flash, and 2.1 megapixel selfie shooter. A 3,000mAh battery lights on the LG G Flex 2.