At a time when AT&T and Verizon are fighting it out for the status of the most coveted telecom operators of the United States, by subscriber count, Sprint and T-Mobile are also in a fierce combat for the third position. And why not because both the operators have had astounding success and performance in the recent years. Their strategies and techniques have been enticing people for quite a long time.
In the midst of this competition for the third position, Sprint tries to get a firm grip of the platform through its latest iPhone trade-in promotion, where it offers a deal of free upgrade from the iPhone 6 to the iPhone 6s.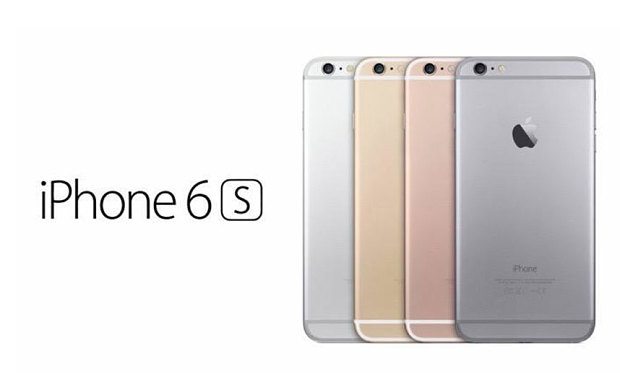 T-Mobile lets you own the 16GB variant of the iPhone 6s for as low as $5 per month through its jump, on demand lease program if you trade-in an iPhone 6. The new promotional offer by Sprint is supposed to be an extension of the iPhone Forever program, which lowers the monthly expenditure to just a dollar per month , if one is willing to trade their iPhone 6 and iPhone 6 Plus as reported by MacRumors. This means better offerings on the monthly data and voice subscription.
The other offerings in the category would be as follows. If one is looking for something more than the entry-level iPhone 6s, you can also get the 64GB version for a meagre $5.77 per month, or the 128GB version at $10.3 per month. The iPhone 6s would also showcase variable rates through the trade-in promo, at prices of $5, $9.77, or $24.53 per month for the 16GB, 64GB and 128GB variants respectively.
What comes as a better offer is that you can trade-in the two-year-old iPhone 5s, and Sprint would lower the monthly payment to $10 for the iPhone 6s or a slight high of $14 for the iPhone 6s Plus.
The obvious fierce war for supremacy between operators is a great thing since the deals and promotional prices are a direct consequence of the battle on our monthly subscription.
What are your thoughts folks?