After a prolonged wait, Samsung Galaxy Note 4 owners on Sprint will finally get a firsthand taste of the Android Marshmallow.
Sprint had already rolled out Android 6.0 Marshmallow for the Galaxy Note5. With this new move, more compatible Galaxy devices are likely to receive the update in the coming days.
Reported by SamMobile, the Galaxy Note 4 users will receive the latest version of the operating system, Android 6.0.1, that brings a good number of improvement and fixes over the previous version.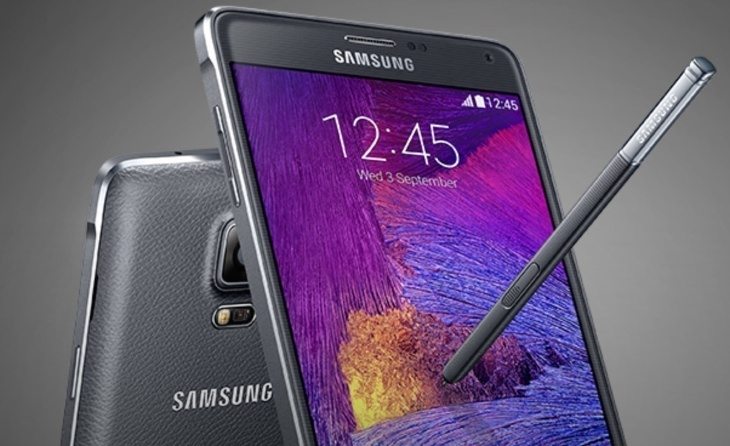 While the update has been already announced, it could take some time before the network is able to deliver Android Marshmallow to all its Galaxy Note 4 users.
Worth noting, the update will bring along the latest security patch released by Google on March 1. This holds significance because many analysts believe that the powerful security measures adopted by the company could signal a growing interest in the European region.
If the notification for the availability of the update does not appear in your device, you should probably manually search for it. This is really simple – you will just need to go to the Settings menu and then scroll to the Aboud Device submenu. There you will see the Software Update section. If the update is available for your device, you can download and install it using the Update now button.