Sprint has announced a new scheme under which one million high school students across the United States will be provided with free internet and smartphones. The move, according to the company, is in response to the White House's ConnectED initiative.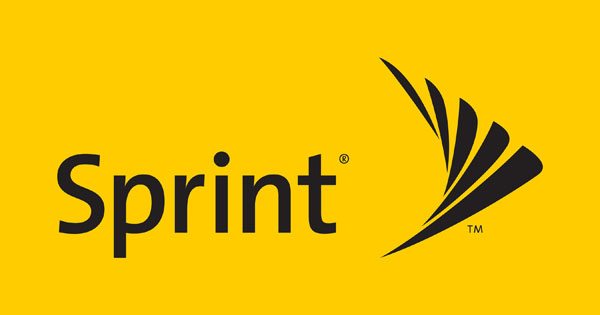 Initially, the plan was supposed to target 50,000 students, but the company later expanded it to include one million beneficiaries. In a conversation with the Reuters, Sprint CEO Marcelo Clare explained the company's vision with this ambitious plan.
Clare said that even though they were able to provide the internet to schools, students still needed to go online at home in order to study and prepare on their own. "We are going to equip 1 million kids with the tools they need to reach their full potential and achieve their dreams," Clare said.
As part of the plan, each beneficiary will be granted unrestricted access to 3GB free data each month. In addition, it will also provide them with devices such as laptops, smartphone, tablets, mobile hotspots so they can use the free data on Sprint's network without fail.
According to a Cnet report, Sprint, in collaboration with the Sprint Foundation, would use assistance from non-profits such as My Brother's Keepers and EveryOn to execute the program in the best way possible. If everything goes as per plan, the initiative will achieve nationwide reach by the end of the 2017-18 academic session.
"I think we are working to address a huge problem that we have in our country which is the digital divide and the homework gap," the Sprint CEO said.
"Most people would assume internet is a given for everyone in the United States and that's the way it should be, but it's not."