Sprint, AT&T, and T Mobile started meeting the Samsung Galaxy S6 and Galaxy S6 edge pre-orders yesterday. The ordered units have been dispatched and should reach to customers today.
All major carriers in the U.S. are providing the Galaxy S6 duo, but seemingly the subscribers of Verizon will not be offered with early shipping. Verizon Wireless was the last to start its pre-orders on April 1st and it appears it'll be the last to ship the handsets, likely in time for the April 10 global launch.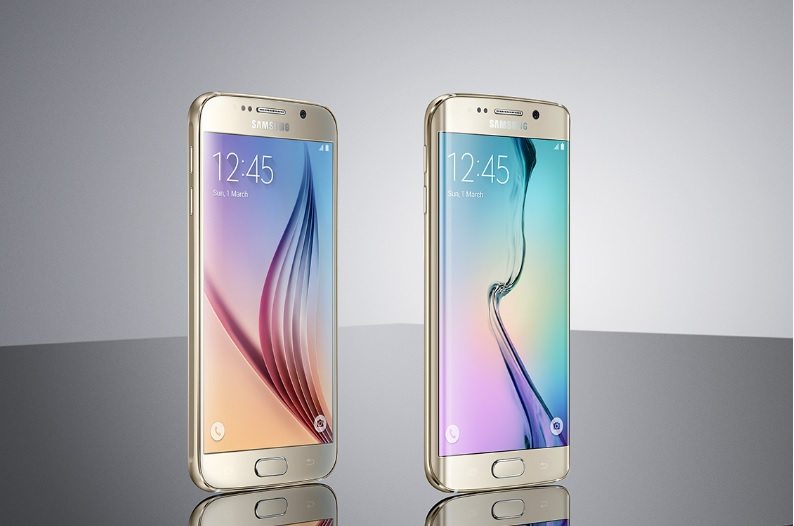 The early birds at Sprint, AT&T, and T Mobile are receiving their new smartphones today. The remaining folks will soon have the ability to get them in shops beginning from April 10.