All those Android users who love listening to music on their smartphones or tablets will know how awesome the Spotify app is app. Spotify Music APK for Android gives you free access to millions of tracks for free and lets you choose from any album or artist. There are ready-made playlists, and you can create your own with your favourite songs.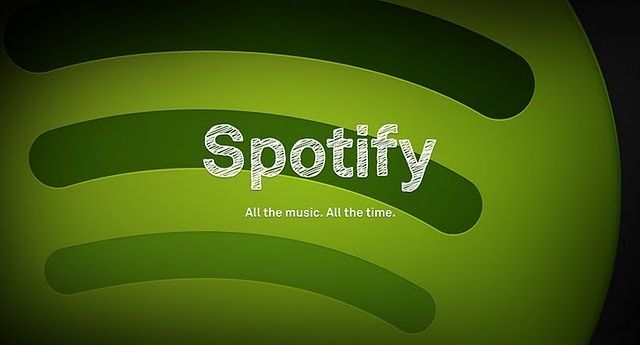 If you decide to subscribe to Spotify Premium, you can even download music to listen offline on your device. Also, you get amazing sound quality without being uninterrupted by ads between your favourite songs.
Spotify Music app for Android has got a new update and is now standing at version number 5.6.0.660. The latest Spotify Music APK download comes with build number 12852037 and is a beta build. It weighs 26.28 MB and works with Android 4.0.3+ smartphones and tablets. This new release comes with bug fixes and performance improvements, but it does not carry any new features or changes.
Remember that Spotify Music 5.6 APK update is a beta release, so it might contain bugs or might not be completely stable. But anyway, this is a new version and you should definitely try it out if you use Spotify APK. To download Spotify Music APK latest version for Android, go to the UptoDown.com.