If you are a music lover and like to use online music streaming services, you must surely be knowing about Spotify. It is a free music streaming app for Android tablets and mobiles and gives you access to millions of tracks from around the world. You get to choose your favourite artists and albums and create your own personal playlist. You can even pick from ready-made playlists for getting more personalized suggestions.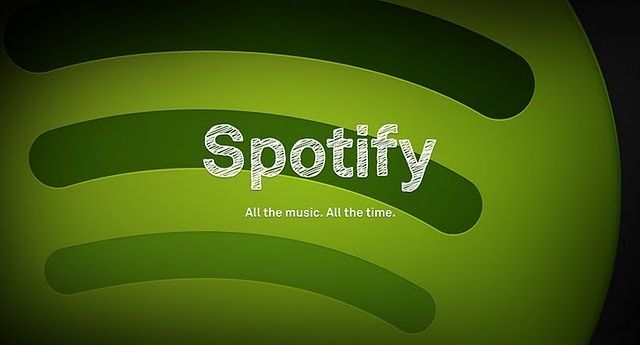 Spotify Music APK also lets you play music on shuffle mode so that you don't have to choose and can listen to random songs. If you choose to pay for Spotify Premium subscription, you get access to all the songs in the world on any device, and you also get to download your favourite music to listen offline. Also, you get more amazing sound quality if you get a subscription. Also, the music will be uninterrupted and no ads will be shown. Subscriptions can be cancelled anytime.
If you want to download Spotify Music for Android, you should know that the app has been updated to version 5.1.0.849 (build 11536884). The Spotify APK download file measures 27.06 MB and works with all devices running Android 4.0.3 or later. You can download Spotify APK from the source link below.