Music streaming services have been slowly gaining popularity and fan-following as they claim to offer free access to millions of tracks and also many radio stations. Just with the help of an internet connection, you can listen to your favourite music without downloading it. So you don't have to save it and worry about the limited storage in your device. Spotify is one such free service for Android smartphones and tablets that allows you to listen to music anywhere and any time.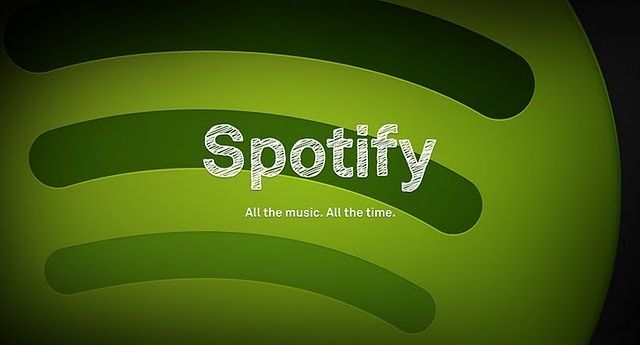 You can choose the albums or artists, and you can create a playlist of your favourite songs. You can also discover new music by choosing a ready-made playlist that matches your moods and likes. Shuffle the music, play any time, download for offline listening, no ads, no subscription, amazing sound quality, and what else do you need.
For those who use the Spotify Music app on their Android tablets and mobiles, the app has got a new update that bumps up the version to 4.7.0.824 (10493233). The new Spotify Music 4.7.0.824 APK update is compatible with Android 4.0.3 Jelly Bean and comes in a total package of 26.53 MB. It mostly comes with under-the-hood improvements, but one change mentioned is that the app now works with SD cards on Marshmallow devices.
You can download Spotify Music 4.7.0.824 APK free from apkmirror.com.