Spice has come to the market with four new smartphones at once – X Life 404, X Life 431q, X Life 431q Lite and X Life 512. All the four smartphones are ranged from Rs. 3,190 to Rs. 4,499 and targeting the first time smartphone buyers in India. Android 4.4 KitKat, all the smartphones are dual-SIM compatible and packs slightly different specs.
Amandeep Singh, CEO, Spice Mobile has commented on the launch affordable X Life series smartphones –
[quote_box_center]After extensive market research, we observed a product gap and significant market opportunity in the sub Rs 5,000 segment of smartphones offering both technology and design. A large number of Indian consumers still use feature phones, hence there is huge upgrade potential towards smartphones and we are targeting first time users in Tier II and III cities. We are delighted to launch our new X Life series of smartphones in Rajasthan, which is one of the largest feature phone markets in India.[/quote_box_center]
Spice X Life 512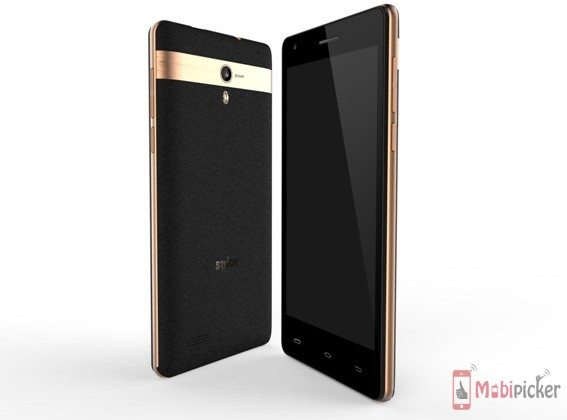 The X Life 512 is carrying the highest price tag of Rs. 4,499 in all the four smartphones and is powered by a 1.2 GHz dual-core processor. Equpped with 5 inch display with 854 x 480 pixels of resolution, it packs 512MB of RAM, 4GB internal storage (expandable), an 8MP rear snapper, a 2MP front camera, and a 2,000mAh battery.
Spice X Life 431q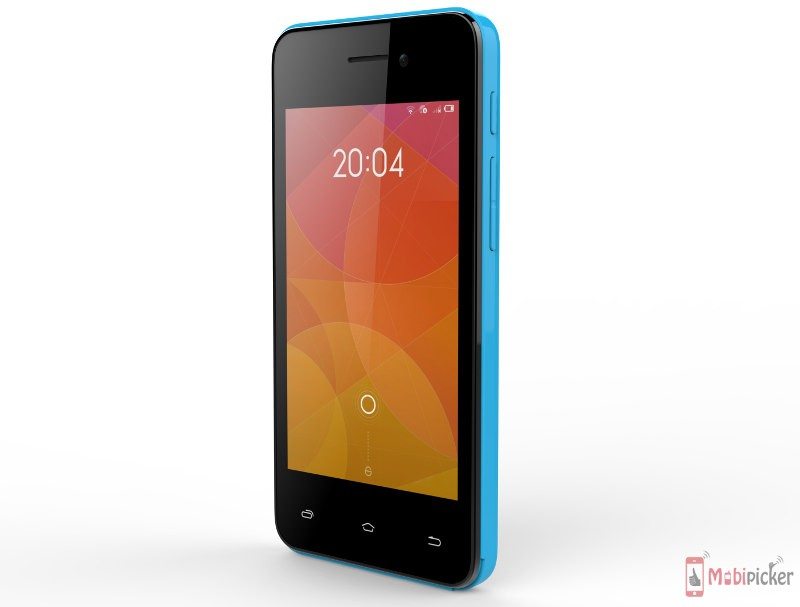 The X Life 431q sports a 4 inch display with a resolution of 800 x 480 pixels and is powered by a 1.2GHz dual-core processor. Other specs include, a 5MP rear camera, 1.3MP selfie cam, 4GB expandable storage, 512MB of RAM, and a 1,750mAh battery. It is priced at Rs. 3,999 and comes with two additional rear covers and a flip cover.
Spice X Life 431q Lite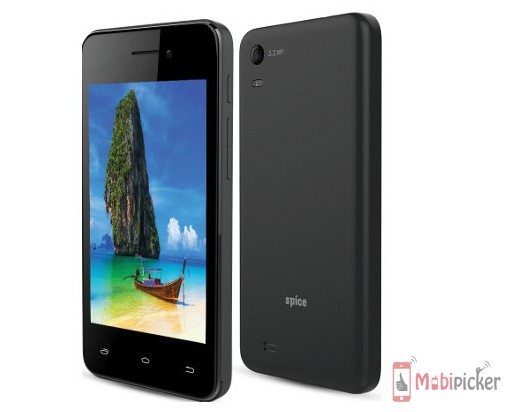 Built with 4 inch display, the X Life 431q Lite is a slightly modified version of X Life 431q and packs same specifications except a 3.2MP primary snapper compared to 5MP of X Life 431q. It is available for Rs. 3,850.
Spice X Life 404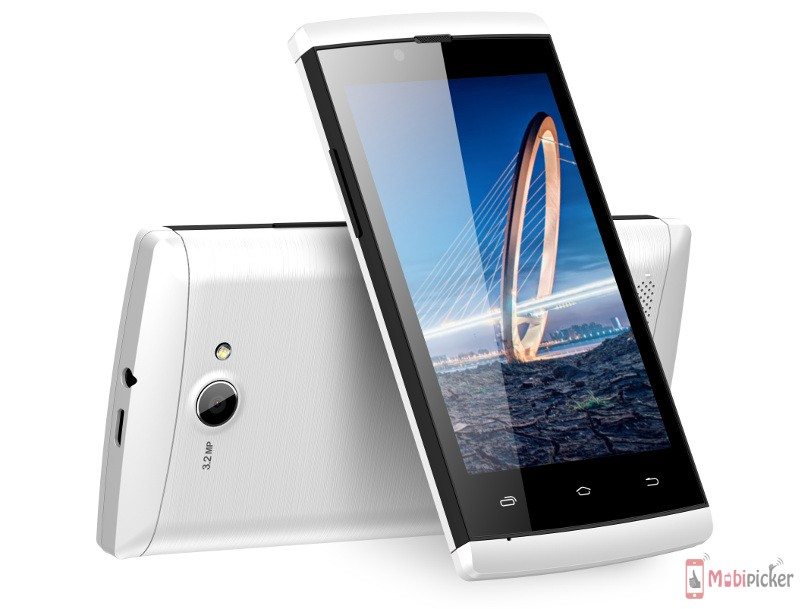 Last and lowest priced, the X Life 404 comes with 1GHz dual-core processor, paired with 256MB of RAM and a 1,450mAh battery. All other specs are similar to X Life 431q Lite. It is priced at Rs. 3,190.
All four smartphones packs FM Radio, 3.5mm audio jack, Bluetooth, Wi-Fi, GPS, and 3G connectivity.