Moto G4 Plus got released during the first half of 2016 and became a proper top-seller; the Redmi Note 3 brought a big, 5.5-inch screen along with more than solid specs for the amazing price, and the Galaxy J5 is one of the most affordable models coming from Samsung. Let us see how three models compare on to another.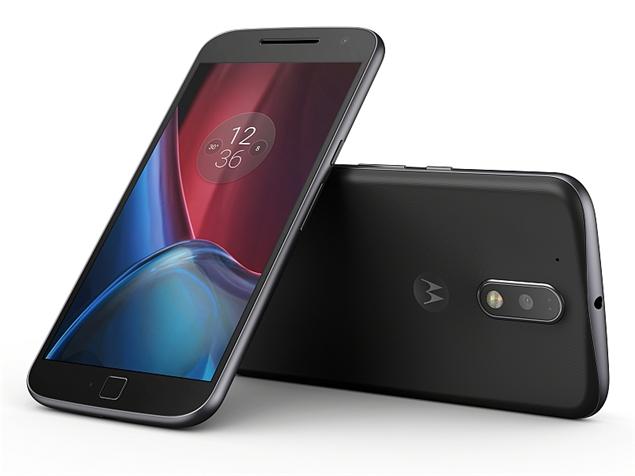 Dimensions, Design, Display
Both Moto G4 Plus and Redmi Note 3 pack big, 5.5-inch displays, making their size to greatly vary from 5.2-inch-screen Galaxy J5.
Xiaomi Redmi Note 3 (150 x 76 x 8.7 mm) is a bit more compact than the Moto G4 Plus (153 x 76.6 x 9.8 mm) but the size difference is almost invisible when looking at two models one next to another. The Galaxy J5 (145.8 x 72.3 x 8.1 mm) has a classic size for a 5.2-inch device packing physical Home button under the screen.
Design-wise, we find Moto G4 Plus as the most attractive of the bunch, although Redmi Note 3 isn't far off.
Moto G4 Plus and Redmi Note 3 feature a 5.5-inch, 1080p IPS LCD displays with a solid 401 ppi pixel density. Galaxy J5 packs a bit smaller, and a less sharp 5.2-inch 720p Super AMOLED (282ppi pixel density) screen.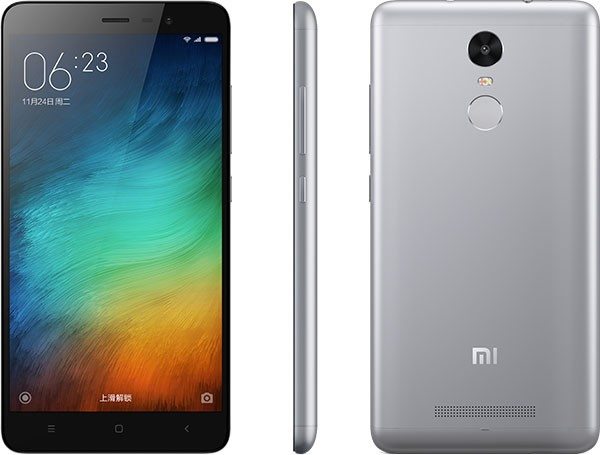 Hardware
The Redmi Note 3 features the most powerful chipset of the three, bringing Snapdragon 650 (4×1.4 GHz Cortex-A53 & 2×1.8 GHz Cortex-A72 along with Adreno 510) paired with either 2 GB/16 GB or 3 GB/32 GB mix of RAM and expandable internal storage.
The Moto G4 Plus is powered by Snapdragon 617 (4×1.5 GHz Cortex-A53 & 4×1.2 GHz Cortex-A53 combined with Adreno 405); the phone comes in three flavors regarding RAM and internal storage size – 2GB/16GB; 3GB/32GB; and 4GB/64GB. Internal storage can be expanded with an SD card.
Galaxy J5 features Snapdragon 410 chipset (Quad-core 1.2 GHz Cortex-A53 with Adreno 306 GPU); the phone also has 2 GB of RAM and it comes with 16 GB of expandable internal storage.
Looking at benchmark results, Snapdragon 650 can go up to 78,000 points in Antutu, Snapdragon 617 can achieve a score of almost 41,000, and Snapdragon 410 reaches almost 21,000 points.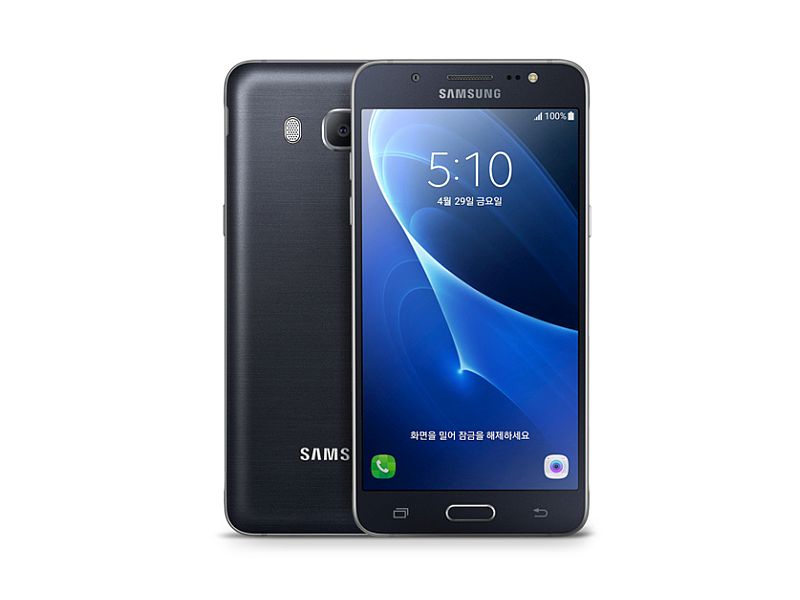 Camera
Moto G4 Plus is equipped with 16MP (f/2.0) main camera capable of recording 1080p@30fps video. Selfie one has 5MP (f/2.2).
Redmi Note 3 features 16MP (f/2.0) main snapper coupled with 5MP (f/2.0) front-facing camera. Main camera can record 1080p@30fps videos.
Galaxy J5 packs 13MP (f/1.9) camera on the back, capable of recording 1080p @30fps video. On the front, you'll find 5MP (f/1.9) snapper.
Battery, Software
Moto G4 Plus is powered by 3000 mAh battery, enough for a day of regular use; Redmi Note 3 has a big, 4000 mAh battery; Galaxy J5 features a solid 3100 mAh battery.
Moto G4 Plus and Galaxy J5 come with Android v6.0.1 Marshmallow, while Redmi Note 3 ships with Android v5.1 Lollipop. G4 Plus and Redmi Note 3 also pack a fingerprint scanner.
All phones come with attractive prices. Moto G4 Plus (3GB/32GB) can be bought for Rs. 14,999 (around $223), Redmi Note 3 (3 GB/32GB) can be yours for Rs. 11,999 (around $180). Galaxy J5 has Rs. 12,990 (around $195) price mark.