A former SpaceX employee has made a shocking revelation claiming that he had been fired for raising concerns about questionable protocols and results for rocket part testing. Even more startling is the claim that he had been reportedly asked not to let SpaceX CEO Elon Musk about the alleged dubious practices.
According to the former technician at Musk-owned space exploration and aeronautics firm, SpaceX president Gwyne Shotwell issued an order to him not to express his concerns in front of Musk at all costs.
Jason Blasdell, the whistleblower in question, appeared in a Los Angeles court on Wednesday for the second day to testify against top SpaceX bosses. Blasdell stuck by his earlier allegation that he and his fellow technicians at the company were put under pressure by top management to falsify test documents related to performance and safety of rocket parts.
Before losing his job in April 2014, Blasdell had served SpaceX for three years. His responsibilities at the company included testing avionic components designed for the flagship Falcon 9 rocket. He has now sued the company for wrongful termination of employment.
As per his statement to the jury, Blasdell informed Shotwell about his concerns and sought to discuss the same. An account of this testimony was published on Wednesday on Law360. However, apparently, he was taken aback by Shotwell's response to his concerns.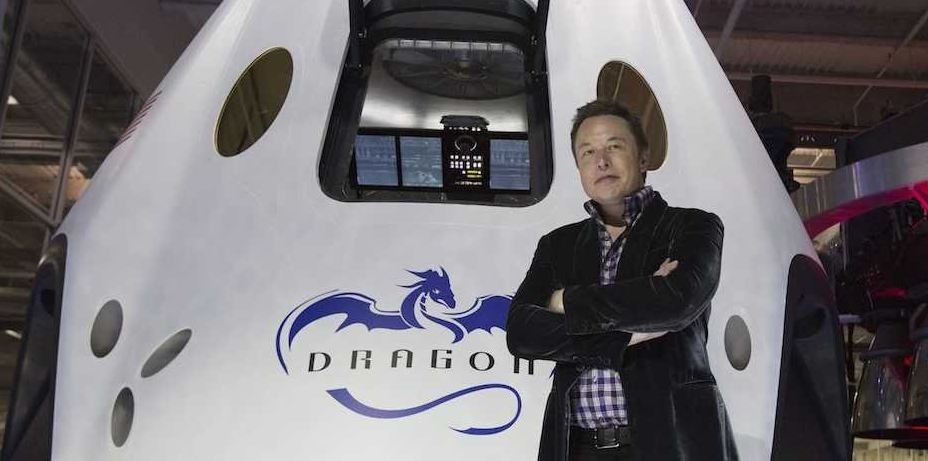 "Her exact words were, 'Don't tell Elon, do not tell Elon. If he finds out about this, we will all get fired,'" Blasdell's lawyer, Carney Shegerian, said in a statement the jury.
When asked if he felt like he had been violating the law by falsifying test results, Blasdell's response was, "Absolutely."
Meanwhile, SpaceX's lawyers have countered the allegations by stating that Blasdell was fired only on the ground of performance issues which included his failure to fulfill his job duties. They also claim that the concerns expressed by the complainant were not related to neither legal violation nor safety, but his perceived "inefficiencies" in the testing procedures.