For years, many experts stated that landing and re-using rockets couldn't be done and even if done, it wouldn't be economically feasible. But SpaceX pulled it off. And pulled it off with ease and finesse. The accomplishment by Elon Musk's company on Thursday is a huge one – SpaceX launched a flight-proven Falcon 9 core stage and landed it again on the ASDS barge.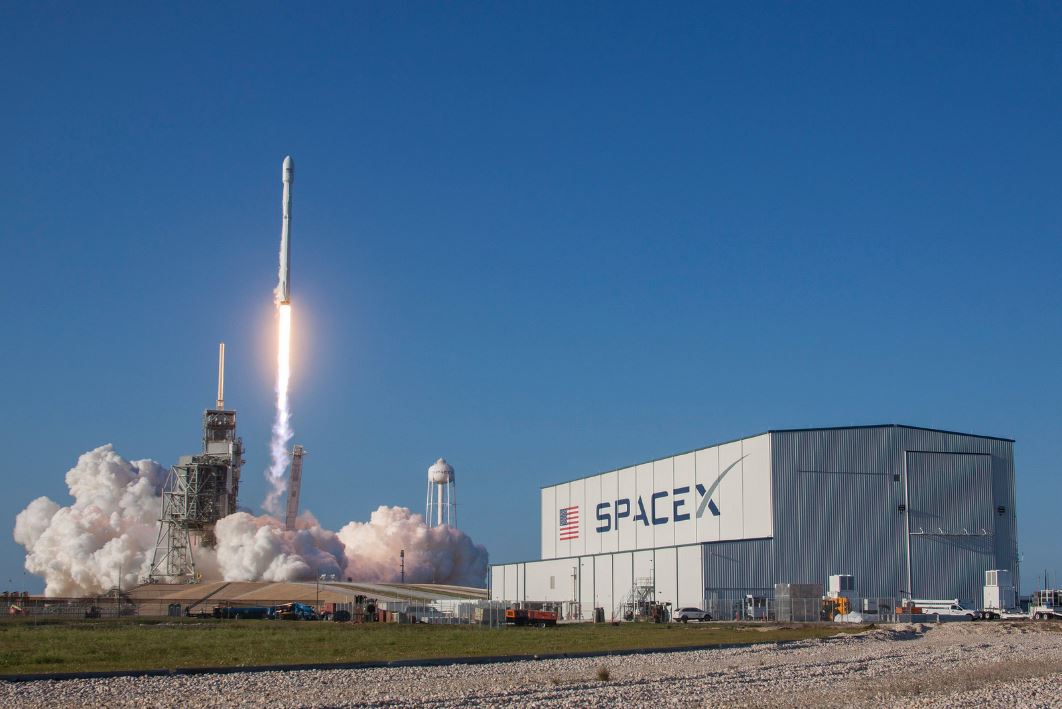 SpaceX reveals photos of historic Falcon 9 launch
SpaceX had designed Falcon 9 with re-usability in mind. It all began with SpaceX learning everything about the rocket mechanism itself and simultaneously developing the landing systems needed to make the rocket re-usable. SpaceX defied conventional wisdom that landing of rocket through propulsion will be technically ridden with challenges and will turn out to be so expensive that it the whole idea will work against the costs involved. But when Elon Musk is on it, you better trust the guy! After Thursday's accomplishment, the CEO said –
"This is huge day. My mind is blown, frankly. It means that humanity can become a spacefaring civilization and be out there among stars. This is what we want for the future."
SpaceX was able to successfully recover the rocket's nose cone, which parachuted to the ocean, resulting in additional $6 million savings. Talking about what lies ahead for SpaceX, Musk said the company is already considering getting to a stage where there will be zero hardware changes with re-flight in just 24 hours. The only thing that will change is the re-loading of the propellant.
"Incredibly proud of SpaceX team for achieving this milestone in space! Now our aspiration will be zero hardware changes, re-flight in 24 hours, the only thing that changes is we reload propellant. Just like an aircraft, really."
Attention:
Governments and ISPs around the World monitors their users' online activities. Reclaim your freedom with
ExpressVPN
and browse the internet with confidence.
Take a look at the stunning images of Falcon 9 launch –
SpaceX Falcon9 Historic Launch