Celebrity entrepreneur and visionary Elon Musk's SpaceX is reportedly planning to team up with Verizon and social media giant Facebook for its ambitious Mars mission.
According to a new report, Musk is already in touch with Facebook CEO Mark Zuckerberg to discuss possible scopes for collaboration on the company's Mars mission. If everything goes as per plan, Verizon may hop on board too.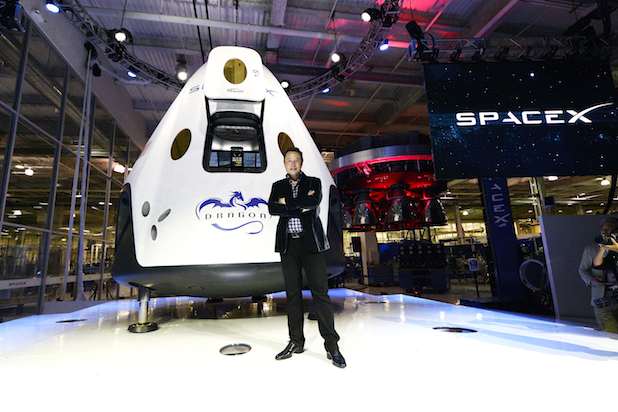 However, given that none of the companies encompassed by these speculations has confirmed the development yet, it would perhaps be wiser to take them with a pinch of salt at this juncture.
Worth noting, SpaceX earlier this month filed an application with FCC for the launch of as many as 4,425 satellites designed and developed to facilitate an array of broadband and communication services worldwide for commercial, administrative, as well as residential purposes.
The application read: "Once fully optimized through the Final Deployment, the system will be able to provide high bandwidth (up to 1 Gbps per user), low latency broadband services for consumers and businesses in the U.S. and globally."
Just in case the application bags FCC's approval, which is pretty likely, it could be immensely beneficial to companies like Facebook and Verizon if they are in a partnership with SpaceX.