Iridium satellite communications have notified in the previous week that the Falcon 9 rocket of Space X may have a launch scheduled for December 16. Iridium is planning to send ten satellites on board this time.
Reports suggested that the explosion of Falcon 9 rocket had a bad impact on the upcoming launch schedule. To put the NEXT constellation in the orbit before the current constellation gets retired, Iridium wants Space X to be ready for the flight in no time.
The explosion of the Falcon 9 rocket on September 1 was a big blow to the company, within a month from the blast Elon Musk confirmed that they have finally determined the cause of the explosion and also announced that they would restart the rocket launches by next month.
Albeit Iridium announced Space X launch, approval by Federal Aviation Administration is yet to be done. President Gwynne Shotwell said in a statement that they were looking forward to returning to flight.
There was a fueling system problem in the Falcon 9 rocket which caused the explosion and in turn destroyed the $200 million satellite onboard. Israel's Space Communication Ltd is known to be the owner of the satellite.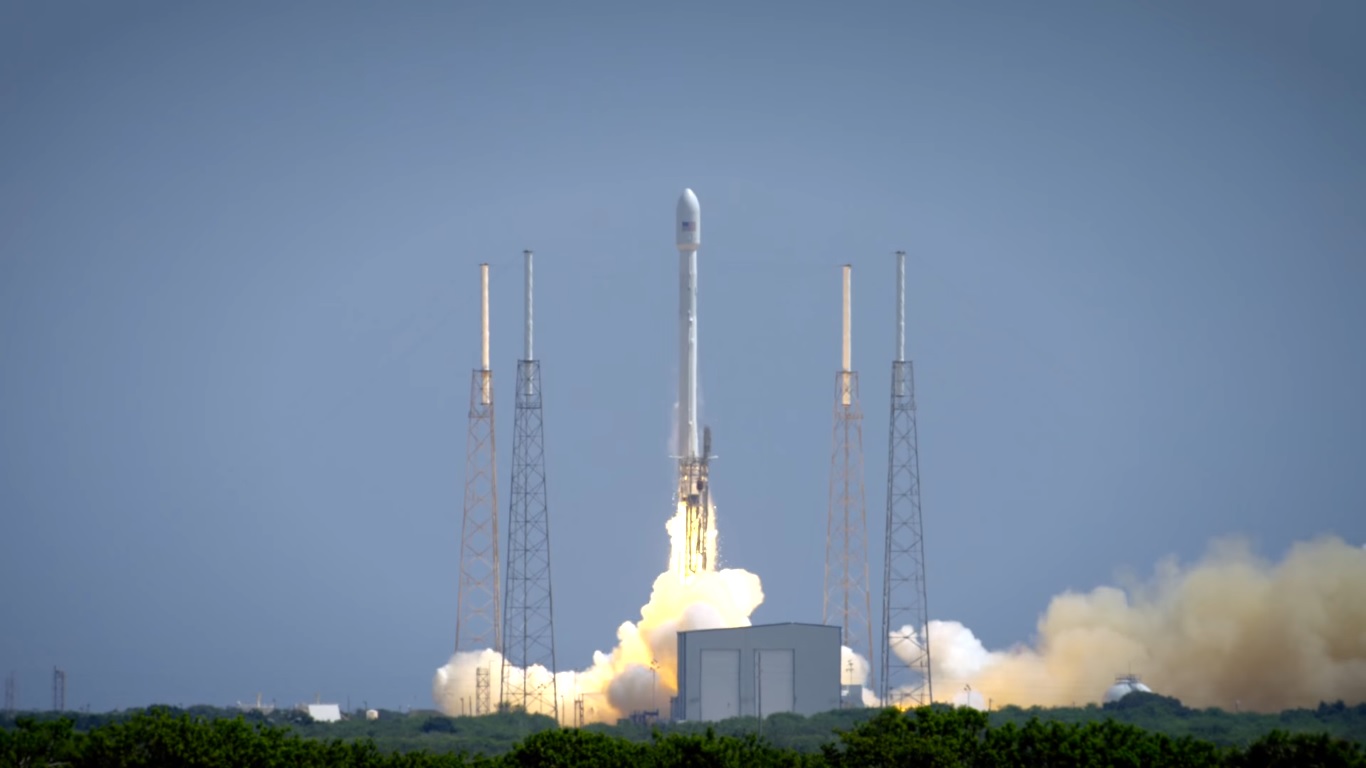 "We are confident that SpaceX understands its fueling process now and will do it successfully for our launch," Iridium spokesperson Diane Hockenberry told the media. She also said that the satellites would not be loaded into the rocket during the prelaunch test firing.
Iridium is planning to replace the old satellite constellation with the new one, and as a first instalment, it is sending ten satellites. Both Space X and Iridium are working collectively to place 70 satellites in orbit. "Iridium NEXT will replace the world's largest commercial satellite network of low-earth orbit satellites in what will be one of the largest 'tech upgrades' in history," Iridium said in a statement.