Episode 4, Season 20 of South Park is all set to be aired on October 12th. There still hasn't been any official teaser from the creators and fans are eagerly waiting for the episode.
The last episode saw a police investigation that followed Cartman's sudden exit from social media. Gerald could be seen trolling people over the internet that led to the suicide of a Denmark-based Olympian. There was some reference to a war starting in the satire was on an entirely different level as last week's episode featured the U.S Presidential debate.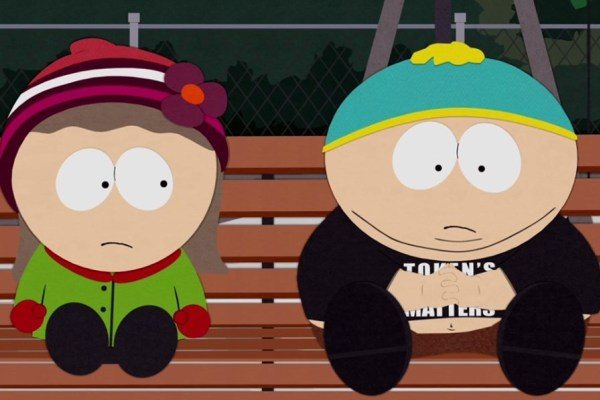 Episode 4 is expected to follow Cartman's and Heidi's relationship which blossomed after Cartman removed his Twitter account. The creators, Trey Parker and Matt Stone are focusing more on plot continuity this season and therefore fans might expect a more continuous storyline over the remaining 7 episodes.
The series on a weeklong break as of now and is expected to return on October 12. There has not been any official word from the creators themselves. Comedy Central, the official broadcaster of South Park, informed that the delay is due to technical reasons. Whatever be the reason, we have to wait till October 12 to see our favorite schoolboys in action.