Qualcomm is going through a rather sticky patch with its operations in South Korea after the country's Fair Trade Commission (KFTC) imposed a record $865 fine on the chip giant citing multiple accounts of alleged antitrust violation.  
The KFTC is expected to issue a corrective order highlighting all the objectionable issues with Qualcomm's business practices. It argued that the company's "unnecessarily broad patent licensing requirements" led to an unwarranted scenario wherein phone makers were having to pay Qualcomm more royalties than needed.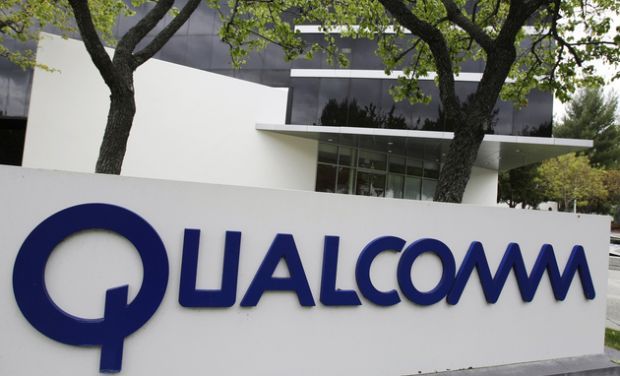 Qualcomm was quick to respond to the KTFC order, calling it an "an unprecedented and unsupportable decision relating to licensing practices that have been in existence in Korea and worldwide for decades."
The company also made it clear that no documentation will be provided to KFTC until they get a written copy of the order (which could end up taking months). However, once Qualcomm receives the order in writing, it will be required paying up the fine within 60 days even if the matter is in a court of law at that time.
Qualcomm representatives have also made it abundantly clear that an appeal for the immediate stay of the corrective order is on the card.
"Qualcomm strongly disagrees with the KFTC's announced decision, which Qualcomm believes is inconsistent with the facts and the law, reflects a flawed process and represents a violation of due process rights owed American companies under the Korea-U.S," read Qualcomm's initial statement on the issue.
Worth noting, this is not the first time Qualcomm has come under such scrutiny and subsequent record monetary fine. The company was fined $975 last year in China following which it agreed to reduce royalty fees for Chinese manufacturers.