Sony launched two new smartphones that run on Android Lollipop: the Xperia C5 Ultra and Xperia M5. The two phones will be available for sale in some markets starting this month.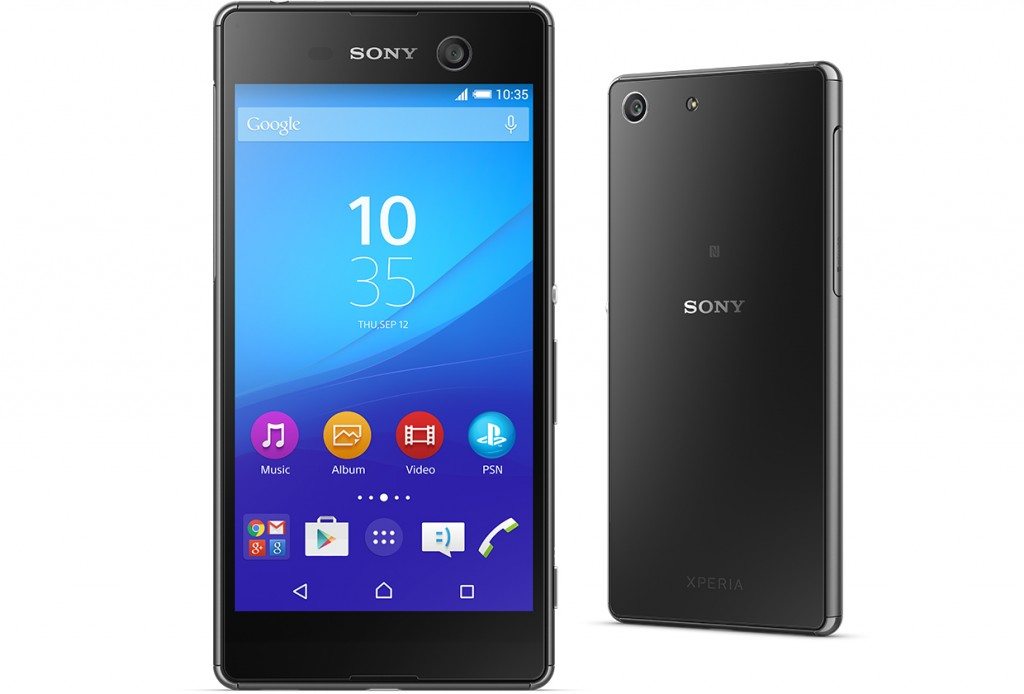 Though Sony has not announced the prices of the two devices, it has already been reported that the Xperia C5 Ultra might be priced at $425 in Hong kong.
At the time being, we have some updates on the price of the Xperia M5. The M5 will have a price tag of about $408(12,900 TWD) in Taiwan. The C5 Ultra will be less expensive there, sold at around $375 (11,900 TWD). In summary, if we are considering the international markets, the Xperai M5 could be priced at around $400, and the Xperia C5 will perhaps cost less.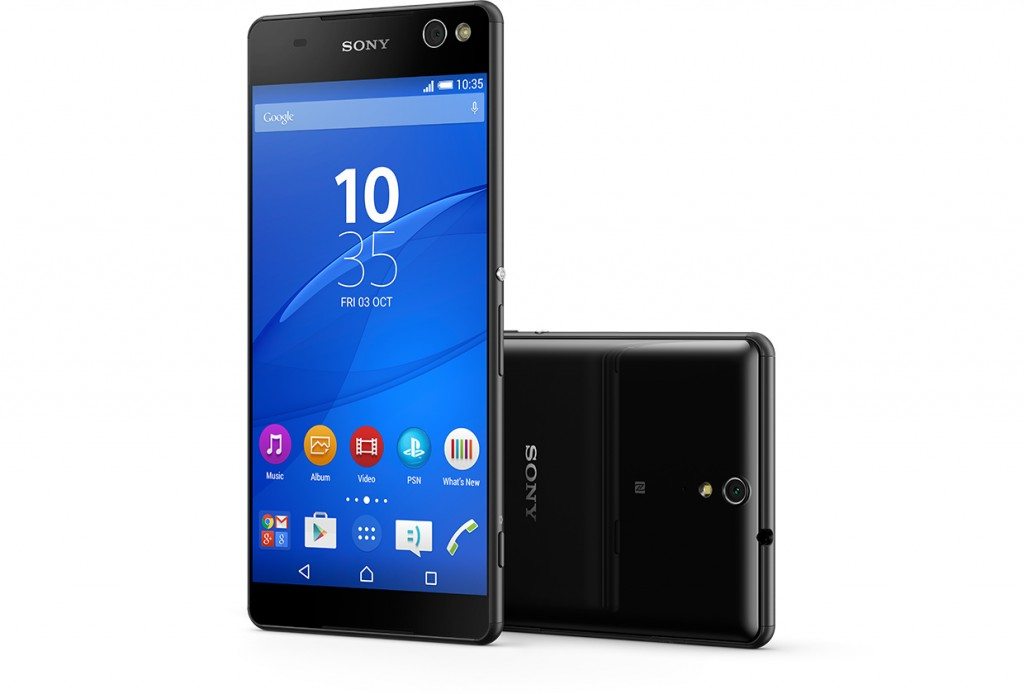 Dissimilar to the Xperia C5 Ultra, which is big in size, the Xperia is very compact, due to the fact that it features a 5-inch 1080p display. The handset is dust and water resistant with an IP68-certification. It is Sony's first device to feature a 64-bit octa-core MediaTek Helio X10 MT6795 processor. The smartphone spots a 21.5MP rear camera unit with fast hybrid auto focus (0.25 seconds), and a 13 MP front-facing camera. Other important aspects include 3 GB of RAM, 16 GB of internal memory, microSD card support, and a 2600 mAh battery.
Perhaps Sony does not plan to launch the Xperia M5 and Xperia C5 Ultra in North America. However, we will post updates when we hear anything about them.