On the off chance that we set Microsoft against Sony, Halo and Minecraft are both by a wide margin greater establishments than any IP Sony has. You can't simply say wake up one day and choose to go up against Halo. Halo isn't only a game. It's Books, Comics, Merch, Toys, Movies, TV. It's the Star Wars of Gaming. Keep in mind when Killzone was made to slaughter Halo? Definitely, that happened.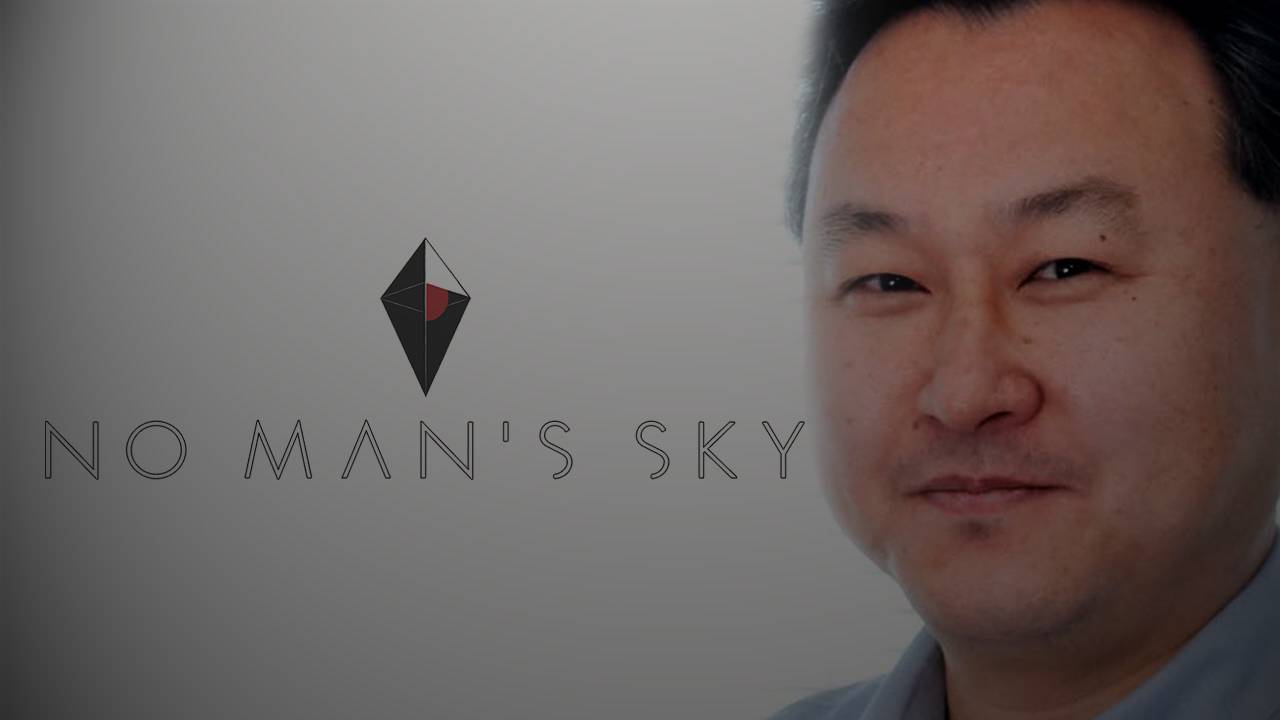 Sony need to search for motivation somewhere else as opposed to attempting to make a potential "Halo executioner"
Microsoft ought to open up more Studios and make new IPs. We thoroughly trust that ReCore will be another establishment in the Xbox One portfolio. Why? Since it's an incredible game with amazing gameplay that got made with a low spending plan. Phil cherished the game.
Another is Ori and State of Decay. A considerable measure of Microsoft's games are add-ons that get additional items for quite a while. Take a gander at Killer Instinct, which got resurrected yet won't count as new IP. We get a new Halo Wars, which fans were asking for.
Why ought MS put an indistinguishable amount of Money from Halo into say Quantum Break? The game sold ineffectively and didn't profit back. It's not the kind of game Phil needs to make.
They don't simply turn out and make SP games. They ensure each game they have is something fans can play for quite a while. With enormous MP behind them. Also, Sony ought to accomplish something comparable.
Source: Metro