The trend of releasing different variants for one flagship is not new and is being practised by HTC, Apple, and almost every other well-known smartphone company. Going by the same trend, the Sony Xperia Z6 will also be featuring total five variants, as stated by Weibo page of AnTuTu.
According to the news, the Xperia Z6 will get a 5.2-inch display, while there will be a Z6 Compact too with a 4.6-inch screen. An even smaller Xperia Z6 Mini will feature a 4-inch display and might get a Snapdragon 620 under its hood instead of the latest SD820.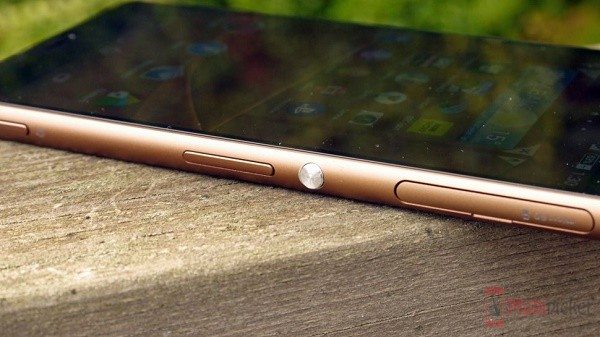 Then there will be a Xperia Z6 Plus with a 5.8-inch screen and the biggest Xperia Z6 Ultra with a nearly-tablet-like 6.4-inch screen. The Z6 Ultra will be the first Ultra phone after 2013's Xperia Z Ultra. The AnTuTu data also reports that the Xperia Z6 and Z6 Plus will get pressure sensitive displays, so our previous exclusive report about the Z6 getting a Force Touch-like screen has been confirmed.
Though none of the above said things have been officially confirmed by Sony. Hence, we await the official announcement at CES 2016. Stay tuned!