The official release of the Qualcomm Snapdragon 820 took place recently, featuring Qualcomm's new generation, custom designed, 64-bit application processor core called Kyro and a newer generation, higher performance Adreno graphics processor unit. Qualcomm hasn't disclosed what customers have signed up for the Snapdragon, there remains a lot of mystery over the names of the big manufacturers that bought the chipset.
There are some companies that are loyal Qualcomm customers and have used its chipsets in their flagship devices. Two of these companies are HTC and Sony, where the SD820 chipset is expected to be used in their next flagship smartphones.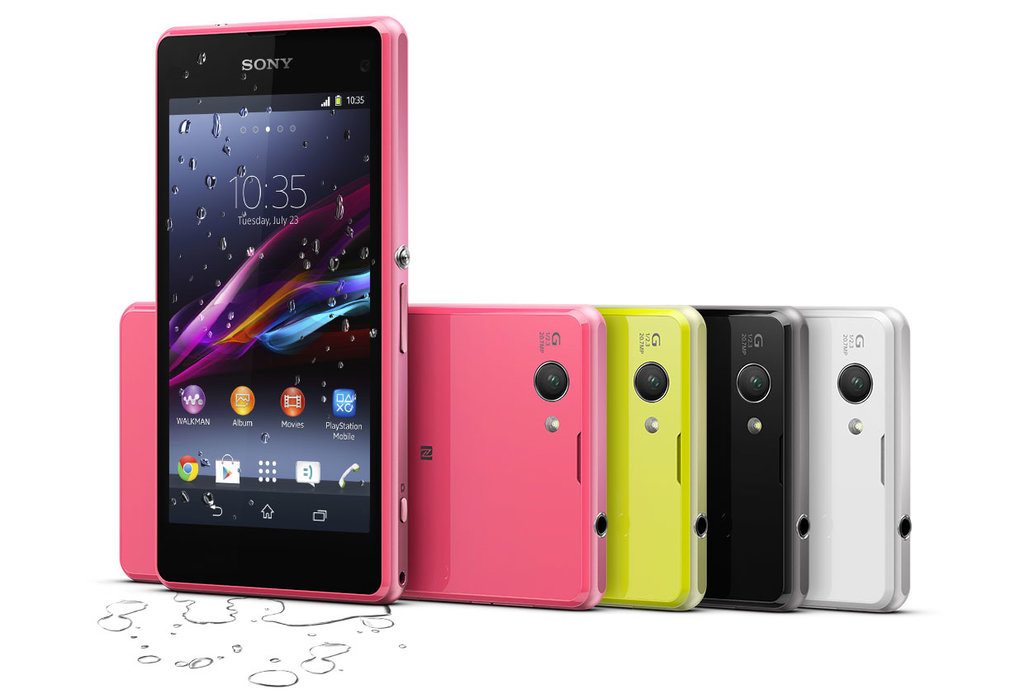 Sony has a tendency to release flagship devices every six months, and today we heard a rumor claiming to have information about the next Xperia Z flagship device, believe to be the Z6. The Xperia Z6 is expected to be fueled by the Qualcomm Snapdragon 820 together with 4GB of RAM. There's no evidence to back up this information, but it seems believable because Sony has used Qualcomm's flagship chipset in all of their Xperia Z flagship devices, and this rumor claims to have some undisclosed evidence at hand.
Apparently, the Z6 is set to have a 1080p resolution display, as in, FHD (full high-definition) and an "outstanding camera." And it will supposedly run Android 6.0 Marshmallow, which is a sure bet for any flagship device released in the upcoming months. The source doesn't say whether Sony will release a Z6 Compact model, traditional to Sony's current practice, which would result in a 720p resolution, smaller screen and battery, but very similar hardware.
There is also no information regarding the potential for a Z6 Premium, which would use an even higher resolution display. Unfortunately, there's no legit evidence to back up the rumor, but maybe soon enough we will have more reports on the matter.