The Xperia Z5 was released recently and was followed by a good number of Z5 variants. Surprisingly though, rumors around the next Sony flagship, the Xperia Z6, have already started building up. And if the latest rumors are anything to go by, then the Z6 might get released sooner than later in 2016.
Latest reports claim that the Sony Xperia Z6 will probably get unveiled in the first half of 2016. It is also possible that the next year's Mobile World Conference might see the launch of the phone. However, considering the fact that an early release of the next Xperia flagship can damage the sales of the Z5, it is more likely that the Xperia Z6 might come out during the other half of 2016. Rikke Gertsen Constein, Sony Art Director, was heard saying that the company is planning to release the in the latter half of 2016, probably during the IFA 2016 in September.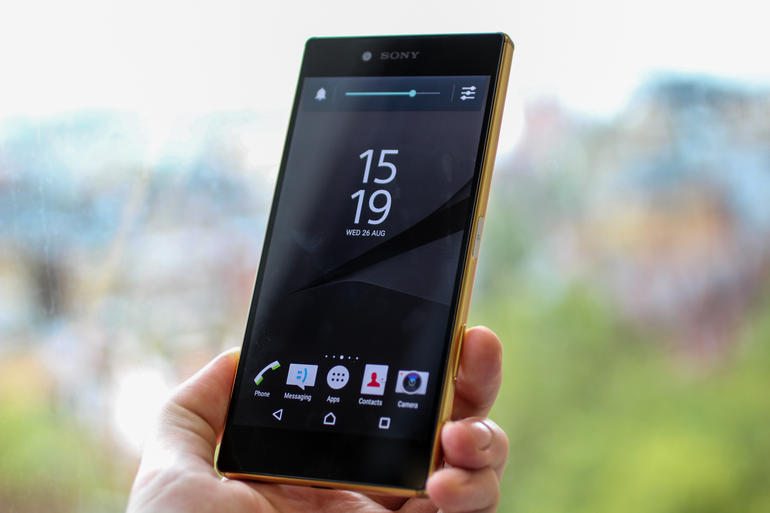 The Z5 has set high standards for the Xperia line-up, which is why the Z6 will have to steer clear of any compromises and pack the latest tech to lure buyers. It is rumored that the Sony Xperia Z6 might come with Qualcomm's next-gen Snapdragon 820 chipset along with 4GB of RAM. Android 6.0 Marshmallow is a must on the phone. The screen size might be around 5.2-5.3 inches and will inevitably be a Triluminous 2K LED display.
Besides, the Xperia Z6 will also come with better Adreno graphics, USB Type-C, 64GB/128GB internal storage, microSD slot, Kryo (a 64-bit application processor), etc. A waterproof glass-and-metal body and fingerprint ID are the obvious features here. Sony might also keep up with its previous habit and might release a Sony Xperia Z6 Compact too.
The rumors have already started, so we should as well await new leaks and rumors surrounding the Z6 in the next few months. Sony fans, stay tuned!