Sony unveiled its latest X series in Barcelona at the MWC a few days ago. Three phones in the lineup were displayed to the public, including the Xperia X, Xa, and X Performance. But it's not the X series that the fans are concerned about. At this point, all that the Xperia fans want to know is whether the Z series, particularly the Sony Xperia Z6, is being killed off or not.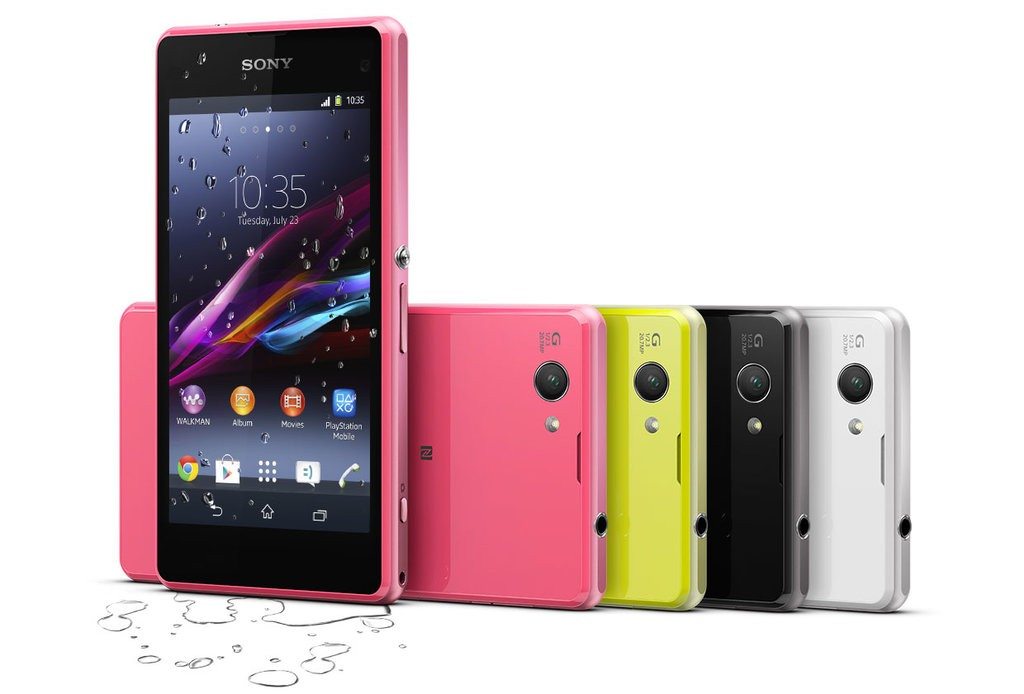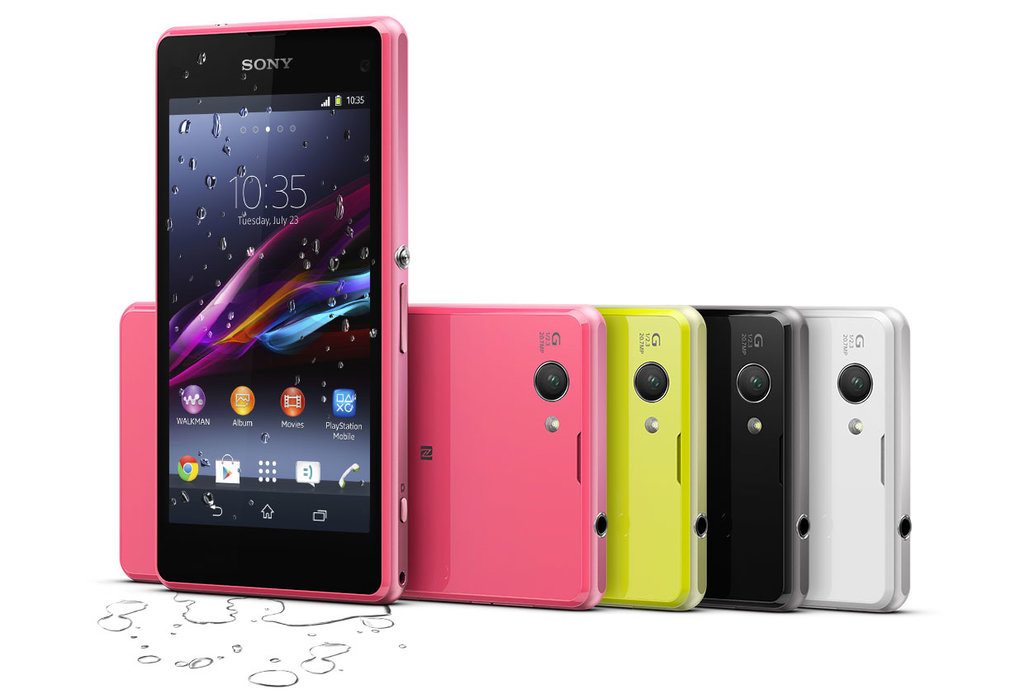 According to a report by Tech Times, the Xperia Z6 was expected to debut at the MWC 2016. But Sony launched the X series instead, and even though the new lineup is wonderful, people are confused whether the X series is an end to the Z series or whether the Xperia Z6 will still be launched at a later date.
Well, all this confusion led to rumors, and this time, Sony did not want speculations. So the spokesperson of the company came forward and said that the Z series is not going to be dropped and will exist. However, the company has refused to tell us anything about its plans related to the Xperia Z series and the path that it will take in the coming months.
Meanwhile, some rumors say that the Xperia Z6 will not appear at the IFA either, and it seems like the phone is going through some troubles that might be delayed its launch. It is being said that the launch will finally happen in September this year, but those are just baseless rumors.
According to the previous speculations, the Xperia Z6, if it is launched indeed, will be priced at £550 and will boast of specs including a Snapdragon 820 CPU, 4GB RAM, waterproofing, and a 5.2-inches WQHD IPS screen.