Some good news for Sony device owners, the Sony Xperia Z5, Z4 Tablet, and Z3+ in particular. After rolling the Android 7.0 Nougat update for the flagship Xperia Z5 Performance, the company is getting ready to roll out the latest Android OS to the above devices.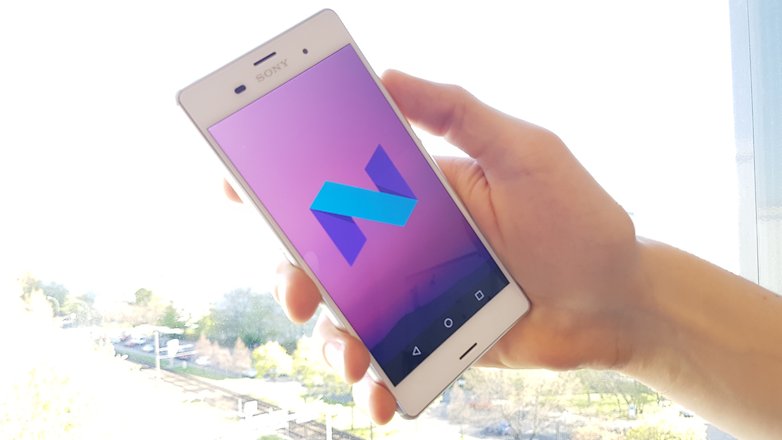 As reported by Sony Xperia Ailesi, PTCRB has certified Sony's Xperia Z5, Z3+ series phones and Z4 Tablet running Android Nougat with build number: 32.3.A.0.372. For those who don't know, PTCRB is a forum of cellular operators that authorizes certification program for devices operating telecommunication bands in North America.
This essentially means that the roll out for Android 7.0 Nougat might happen as soon as next week for the said devices. Still, nothing official has come from the Sony side, so we cannot stamp the exact date.
In case you don't know, Android 7.0 Nougat is the latest version of Google's mobile operating system, Android. It packs in a lot of features and performance improvements. Hence, having the latest flavor of Android on your smartphone means the best of functionality.
Android 7.0 Nougat brings multi-window options, bundled notification, improved security and numerous other value-added features to enhance user experience. Other than the OS features, Sony is also packaging new STAMINA mode, manual shutter speed control and manual ISO control at 23MP option.
As far as other devices are concerned, Sony has confirmed the Nougat update for Xperia Z5 Compact, Xperia Z5 Premium, Xperia X, Xperia XA and Xperia XA Ultra. In case, your device isn't listed in this list, have low hopes of testing the latest OS.
Sony by far has been quickest in getting the Android Nougat update to its smartphones which is a bit of surprise. Even, Samsung is facing issues in getting the update for confirmed devices in time.
Let's hope Sony releases the official Android Nougat OTA update for Sony Xperia Z5, Z4 Tablet and Z3+ soon.