A Fingerprint sensor is the new cool in the market. And with all the major manufacturers accommodating the feature in their flagship smartphones, Sony just could not afford to miss out on this amazing technology. So the company went ahead and tweaked its design aesthetic in order to include a fingerprint sensor in the Sony Xperia Z5's power button. Though many people would say it is not as accurate as the others, but it still works and is a nice feature to have.
But if you live in the US and are thinking of buying the Sony Xperia Z5 as soon as it releases, there is something that you must know about the US variants of the phone. Latest reports are of the opinion that Sony will not be including the fingerprint sensor in the US variants of the Xperia Z5 that have been newly announced. And yes, even Sony officially confirmed the news, thus breaking the hearts of the Z5 fans in the US.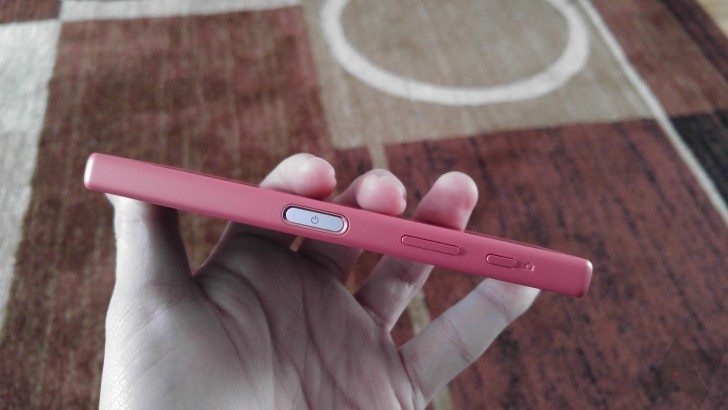 However, the Sony Xperia Z5 Compact still gets a fingerprint sensor listed on its spec sheet, something which the Z5's hardware list does not get. This suggests that the non-inclusion of the fingerprint sensor in the Z5 is a recent decision. If you take a close look at the images of the US variant Xperia Z5, you will see that the power button looks no different than that in the international version of the Z5. Explaining the reason behind this decision, Sony said, "This was simply a business decision."
The Sony Xperia Z5 and Z5 Compact are going to get launched in the US next month and will cost around $499-$599. The phones have been selling since a lot of months in the international market. Amazon and Expansys have been selling the phone with the fingerprint sensor at a price less than Sony's retail price. So if you want a fingerprint sensor, don't go for the US version and instead buy the international version.