The Sony Xperia Z5 series has been here for a while now, and it looks like Sony wants to add some fresh spark to the lineup by releasing a new color for the phone. A new rumor coming straight from Taiwan suggests that Sony will be launching a Pink colored Xperia Z5 later this month.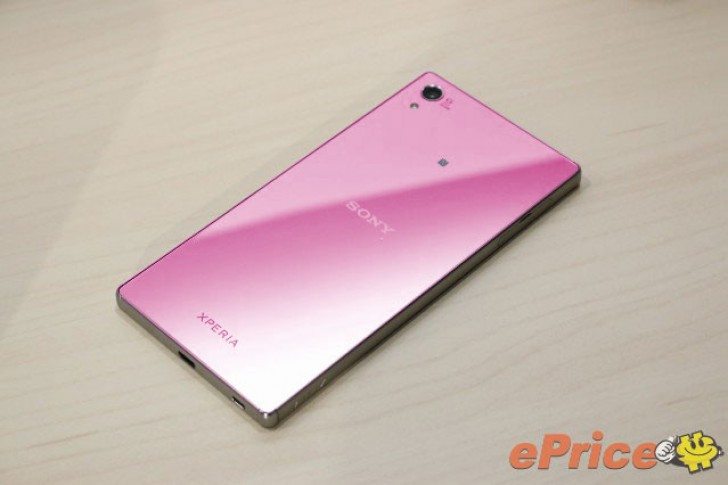 But hold your excitement, as this release is apparently going to be limited to Taiwan only as of now. The launch will happen in January itself, and the Pink color will be exclusive to the Z5 sold by Chunghwa Telecom, one of the mobile carriers in Taiwan. However, we do hope that this new version will reach other parts of the world soon. But nothing can be confirmed yet, as the news is not official.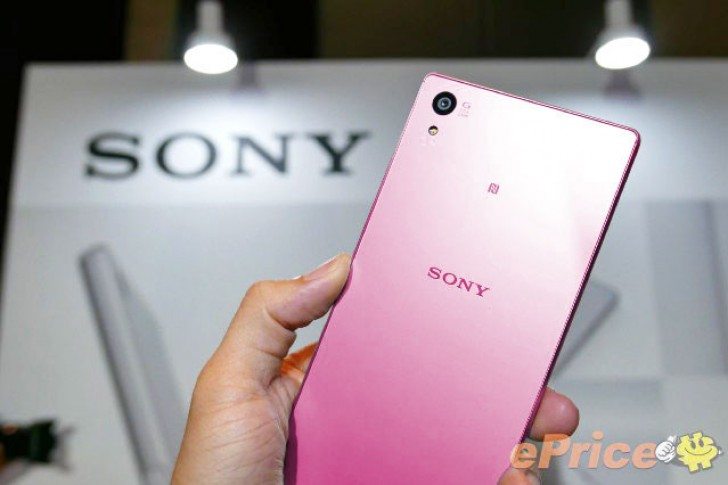 In case you did not pay close attention, the launch of the Pink colored Sony Xperia Z5 will happen in time for the Chinese New Year as well as the Valentine's Day. The attached pictures in this post aren't official shots but are just fan-created renders instead. But if this story about the Pink Z5 is true enough, then the new hue would be a hit among the female Z5 buyers. Any takers?