Sony's latest flagship Xperia Z3+, which is an International version of Xperia Z4 released in Japan, has not even reached to all the countries, the rumors has started that company will launch its next flagship phone, Xperia Z5, in Japan this September. Not only this, it is also claimed that company will launch Xperia Z5 Compact and Xperia Z5 Ultra along with the main device.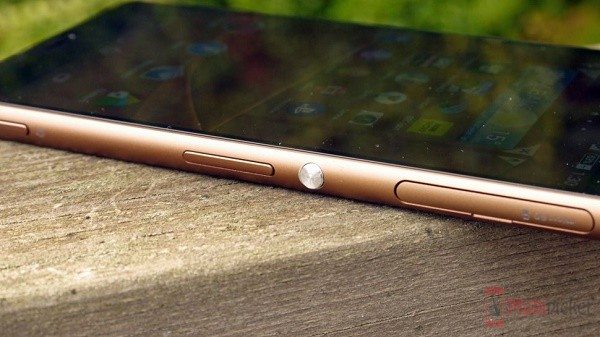 According to leaked stuff, the Sony Xperia Z5 will be powered by the Snapdragon 820 chipset, which is also rumored for Xiaomi Mi5 and LG G Pro 3. It will come with a 4GB of RAM, a 4,500mAh battery, and fingerprint scanner. Camera-wise, the Xperia Z5 will feature a 21 megapixel Sony Exmor RS IMX230 CMOS sensor with 4k video recording support.
Obviously, none of the specs are authenticated as of now, so take it with a big dose of salt. We will be monitoring the device closely and will report if get something. Till then why don't you check out latest stuff on MobiPicker.